Team Nations Trust - Undisputed Champions At The Mercantile Women's Basketball Finals 2017
Nations Trust Bank emerged victorious at the recently concluded 27th Mercantile League Basketball Tournament 2017. In Women's Division B, Nations Trust Bank played against IFS, Mobitel and David Peiris Motor Group in the Round Matches to qualify for the finals.
The Best two teams of the group, MAS and Nations Trust Bank qualified for the final, where Nations Trust Bank emerged as the undisputed champions of the tournament. Mishika Gunawijaya from Nations Trust Bank was crowned as the most valuable player of the tournament.
The team representing Nations Trust Bank comprised of Kalpani Ramanayake (Captain), Shanika Jayasekara, Niroshini Paiva, Rosemary Vanlangenberg, Mishika Gunawijaya, Yohani DayarathneTuan Amath (Coach) and Yamuna Silva (Team Manager).
Speaking after the final, Kalpani Ramanayake, Team Captain said, "It wasn't easy but we have worked hard for this and finally made it. Our opponents, right through the tournament gave us excellent competition and kept us on our feet. What worked for us was the strong team spirit and excellent work ethic that has been ingrained in us as a result of being a part of the greater Nations Trust Bank family. We are proud to have played well and winning has brought us immense personal satisfaction, pride as a team and I'm sure pride to all of our colleagues too. We thank everyone who supported us in this endeavour, because with our busy schedules, without their support it wouldn't have been possible."
Nations Trust Bank PLC is amongst the top 25 business establishments in Sri Lanka, ranked by Business Today Magazine and is the benchmark for customer convenience, ably providing a host of financial products and services to a wide range of customers. Nations Trust Bank operates 93 branches across the country, boasting an ATM network covering 137 locations plus more than 3,500 ATMs on the Lanka Pay Network and is the issuer and sole acquirer for American Express® Cards in Sri Lanka.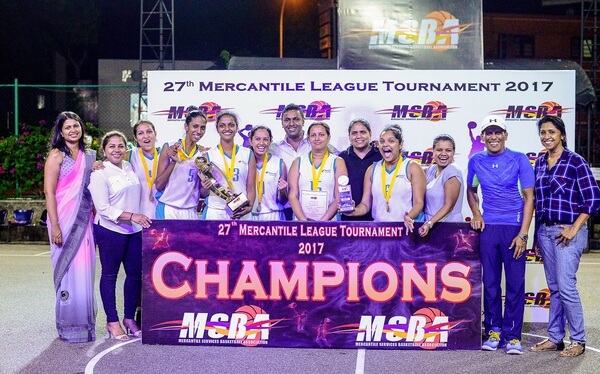 Any questions?
Get in touch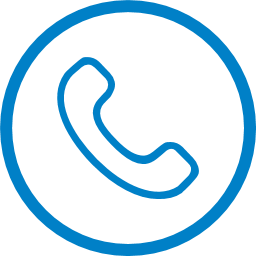 Contact us