Nations Trust Golf Championship 2023 comes to an exciting close
May 2023, Colombo: The golfing fraternity in Sri Lanka bore witness to a spectacular display of skill, and sportsmanship at the recently concluded Nations Trust Golf Championship on May 27, 2023. The tournament, held in partnership with the Royal Colombo Golf Club (RCGC), showcased the eighth edition of the Stableford Golf Tournament hosted by Nations Trust Bank, attracting over 200 invited customers and business partners, creating a memorable and thrilling event.
The highlight of the event was the Nations Trust Golf Championship trophy which was received by Gnei Jehan Lye who emerged as the ultimate winner. The tournament also witnessed an extraordinary achievement on the 16th hole, as Vivian Fowler Watt secured a hole-in-one, earning a luxurious prize of a two-night stay at the Cinnamon Grand Colombo, courtesy of Cinnamon Hotels and a bottle of champagne.
The event was further amplified by special awards, including the 'Nations winner' won by Shanil Fernando, the 'American Express Longest Drive' won by Nimal Ranchigoda and the 'Private Banking Closest to the Pin' secured by Noel Joseph, adding excitement and a competitive spirit to the day.
The Nations Trust Golf Championship 2023 marks yet another successful collaboration between Nations Trust Bank and the Royal Colombo Golf Club, solidifying their shared vision of supporting and advancing the game of golf in Sri Lanka.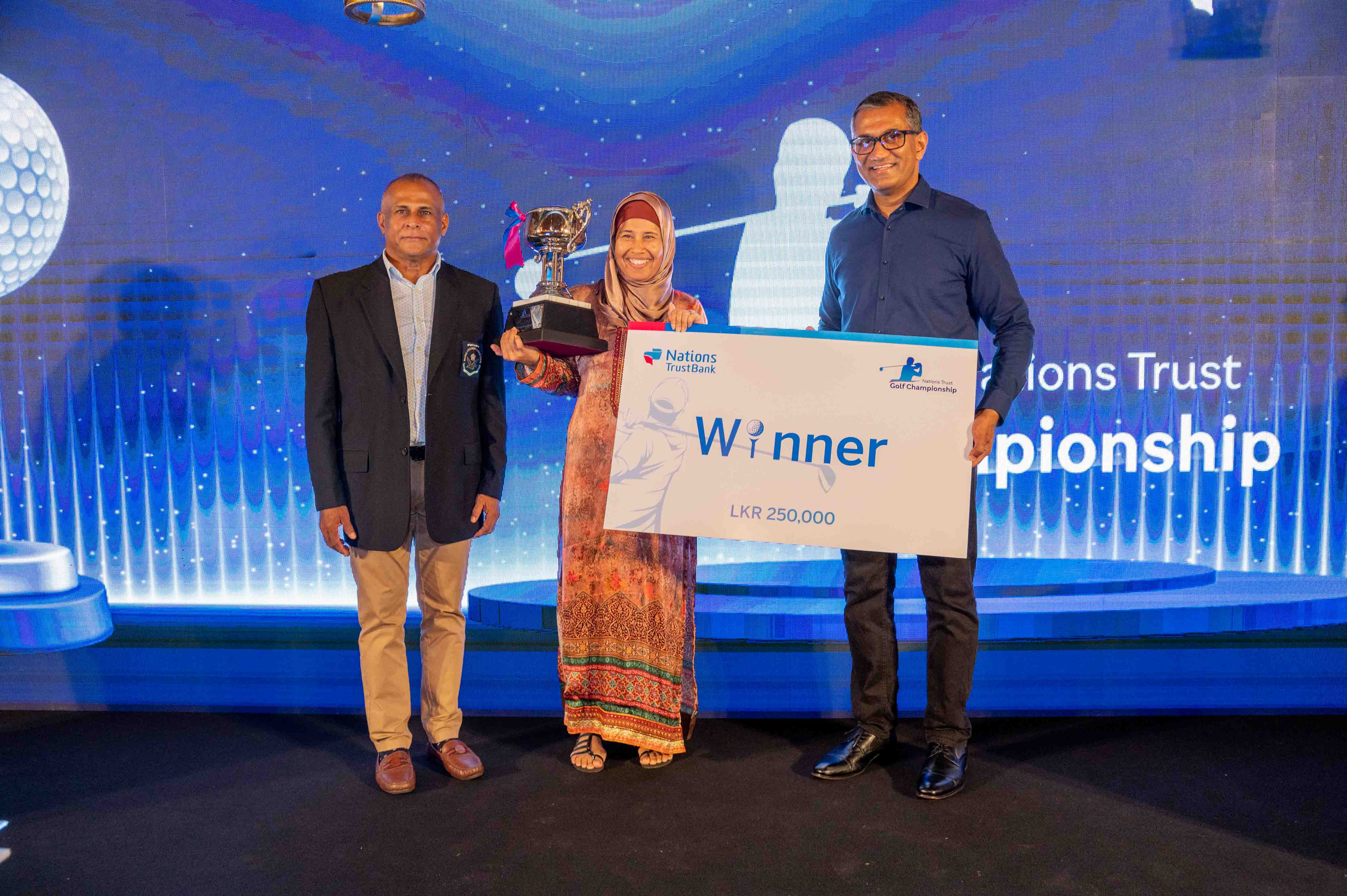 Any questions?
Get in touch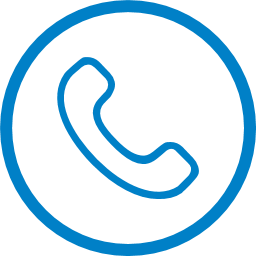 Contact us