Nations Trust Bank wins gold for Lean Six Sigma at National Quality and Productivity Awards
Nations Trust Bank (NTB) received the gold accolade for the successful implementation of Lean Six Sigma principles at the recent National Convention on Quality and Productivity 2022. 
Nations Trust Bank is the first local bank to deploy a team dedicated to transform the Bank's management culture, using Lean Six Sigma methods to solve business problems efficiently. Nations Transformation, a team of qualified professionals, facilitates in-house change management such as training programmes (including Yellow and Green Belt), mentoring and project management. They also offer Lean Boot Camps and competitions to encourage innovative thinking among staff.  The Bank formally introduced Lean concepts in 2014, before upgrading the same to Lean Six Sigma methodologies in 2018. 
Speaking on the win, Nations Trust Bank, Vice President of Nations Transformation, Jeremy Gnanapragasam said, "We are proud to secure this award which recognises our commitment towards Lean Six Sigma methodologies. Adopting these principles has worked well for the Bank as they have enabled our end-to-end strategic projects to be customer centric, streamlined, simplified and digitalised. Principles such as Lean Six Sigma and Design Thinking are integral to our organisational culture, which always strives to deliver customer service excellence.  We would like to dedicate the award to all those who were involved in this transformation journey starting from business, operations, IT, cross functional teams and especially the senior leadership team who help us spread the change culture in a sustainable manner." 
The win is expected to pave the way for the Bank to participate at the International Convention on Quality Control Circle under the Lean Six Sigma Category, which will be held in China in October of this year.  
Lean Six Sigma principles have led to the development of Nations Trust Bank's in-house project workflow solution, "Idea Portal," which facilitates the collection of improvement and innovative ideas from any staff across the Bank instantly and manages the progress until the project is completed and certified. 
Nations Trust Bank PLC serves a diverse range of customers across Consumer, Commercial and Corporate segments through an island wide network of 96 branches. The bank is focused on digital empowerment through cutting-edge digital banking technologies, and pioneered FriMi, Sri Lanka's leading digital banking experience. Nations Trust Bank PLC is an issuer and sole acquirer of American Express Cards in Sri Lanka with market leadership in the premium segments.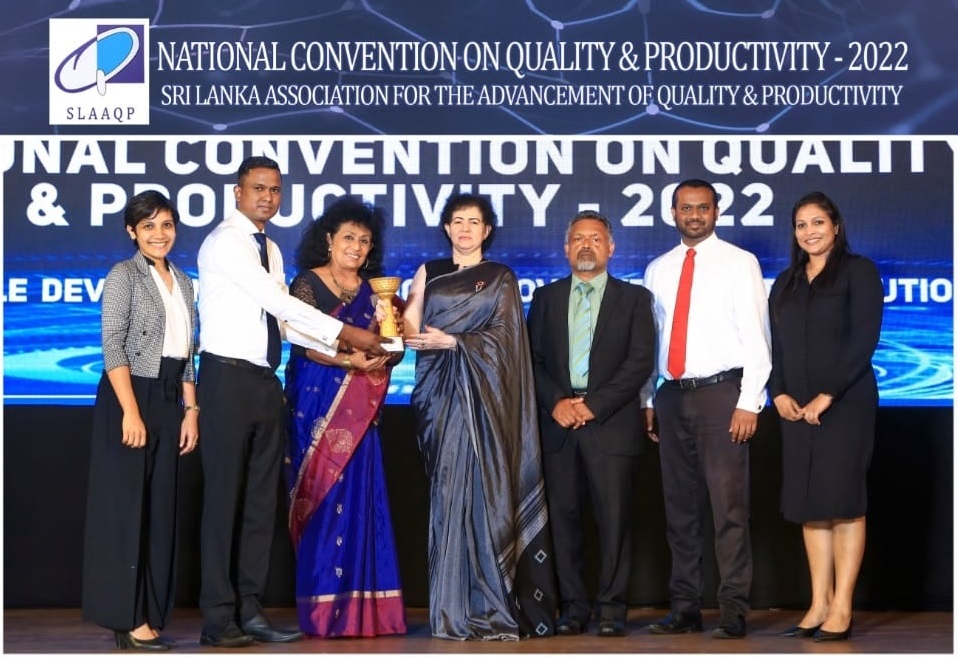 Seen from left to right: Nations Trust Bank, Manager Transformation - Lalani Aluwihare, Nations Trust Bank, Senior Manager Transformation - Jesudasan Harison, SLAAQP Editor - Prof. Hemanthi Ranasinghe, Ministry of Industries, Secretary - Thilaka Jayasundara, SLAAQP President - Wipul Kularathne, Nations Trust Bank, Vice President Transformation - Jeremy Godrick and Nations Trust Bank, Manager Transformation - Shanika Jayasekera.
Any questions?
Get in touch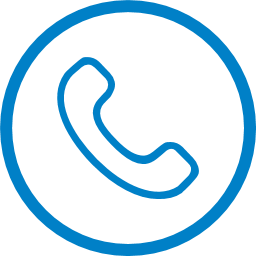 Contact us