Nations Trust Bank Unlisted Debenture Oversubscribed Upon Opening
Applications aggregate LKR 5 Bn, exceeding initial offer value by LKR 2 Bn 
Nations Trust Bank PLC announced the successful oversubscription of its Unlisted Debenture prior to its opening, aggregating LKR 5 Bn in applications. Structured, managed and placed internally;the Bank planned to raise up to LKR 3 Bn through the issue of 30 million Unlisted, Rated, Unsecured, Senior, Redeemable Debentures at the par value of LKR 100 each.
Approved by the Securities and Exchange Commission of Sri Lanka and announced in June 2021, the issue was structured by Nations Trust Bank's Structured Finance Unit and its Management and Placement was done by the Bank's Treasury Unit. The Bank had options to issue up to a further 10 million debentures valued up to LKR 1 billion, in the event of an oversubscription of the initial issue, and succeeded in exceedingthe initial offer value by LKR 2 Bn.
Commenting on the oversubscription of the Debenture Issue, Nations Trust Bank Chief Executive Officer/ Director, Priyantha Talwatte stated, "This Unlisted Debenture issue's success is a testament to investor confidence in Nations Trust Bank's financial stability, and the capabilities. One of the key objectives of the issue is to utilize the provided medium-term stable funding towards the expansion of the Bank's lending portfolio. We hope that the funds would further reduce the tenor mismatch between the shorter-term liabilities and the medium-term assets andoverall, strengthen the Bank's funding profile."
Under the issue, the Bank offered two types of debentures: Type A– a five-year tenurewith a fixed rate of 8.9% per annum and interest paid semi-annually and Type B – a five-year tenurewith a fixed interest rate of 9.15% payable annually.
Nations Trust Bank PLC is among the top 15 business establishments in Sri Lanka as ranked by Business Today. Stemming from its vision of "helping people and businesses by providing financial services and information to achieve their goals and aspirations in a sustainable way", the Bank serves a diverse range of customers across both individual and corporate, with an enviable portfolio of banking and financial products and services. Strongly focused on digital empowerment through cutting-edge digital banking technologies, the Bank is a pioneer in many innovative customer centric banking solutions such as extended banking hours, and FriMi – Sri Lanka's first digital banking experience. Delivering premium value, service and connecting its Card Members to rewarding experiences and opportunities Nations Trust Bank PLC is an issuer and sole acquirer of American Express Cards in Sri Lanka. The Bank operates 96 branches across the country and has an ATM network covering 127 locations and 48 Cash Deposit & Withdrawal Machines, plus more than 3,700 ATMs on the Lanka Pay Network.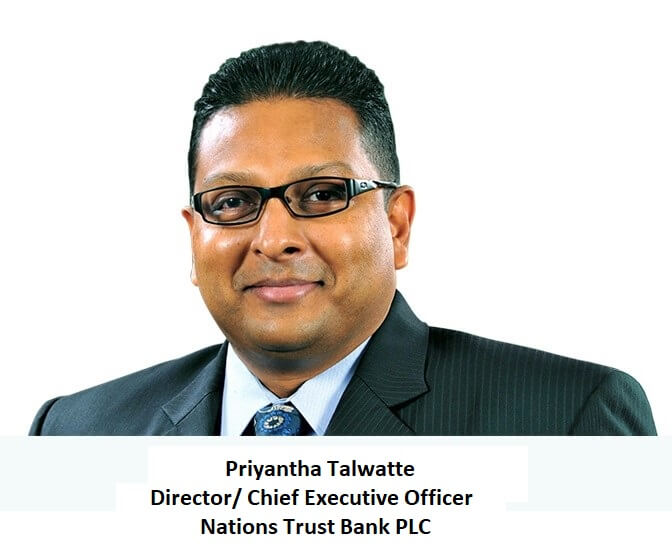 Any questions?
Get in touch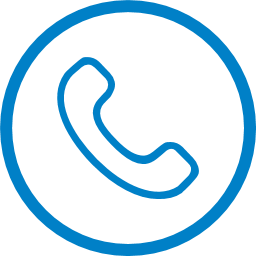 Contact us