Nations Trust Bank & United Motors LankaExclusive Partnership to Provide Attractive Leases on SUVs
Nations Trust Bank's leasing arm, Nations Leasing and United Motors Lanka PLC have entered into an MOU to provide customers with the best possible terms on leases for Mitsubishi Eclipse and Xpander SUVs. The MOU was signed on the 12th of February 2019 at Colombo. Priyantha Wijesekara - Executive Vice President for Leasing signed the MOU on behalf of Nations Trust Bank PLC while Gihan Pilapitiya - General Manager signed on behalf of United Motors Lanka PLC.
This partnership between two of Sri Lanka's most respected corporate entities will provide vehicle buyers with the opportunity to access high quality SUVs from world renowned Japanese vehicle manufacturer Mitsubishi at unbeatable rates. Customers will be able to take advantage of Nations Leases for these vehicles at a special rate along with a generous discount for the purchase price, courtesy of United Motors Lanka Limited. Other exclusive benefits include Higher Residual Values, no requirement for guarantors, speedy processing of leases and discounts on vehicle insurance if obtained from Ceylinco Insurance, Fair First Insurance or Sri Lanka Insurance Corporation. These special rates and benefits will only be available for 3 months, from the 12th of February to the 12th of May 2019.
Speaking about the tie-up, Priyantha Wijesekara - Executive Vice President at Nations Trust Bank said, 'United Motors PLC is one of Sri Lanka's pioneering motor vehicle companies and we are proud to tie-up with them and be able to offer our customers unbeatable terms on leases of Mitsubishi SUVs. At Nations Leasing, we never stop and we are always pushing the boundaries to find new ways to provide our customers with financial flexibility and ensure that they get the best deal possible. Nations Leasing has also consistently led the market in terms of speed of service and unparalleled levels of customer service. Therefore, I invite anyone who is looking to drive a brand new SUV to take advantage of these special benefits before the promotion period ends on the 12th of May 2019.'
Gihan Pilapitiya - General Manager at United Motors Lanka PLC added, 'Being one of the most respected and oldest motor companies in Sri Lanka, we are very happy to tie-up with Nations Leasing, Sri Lanka's top performing leasing outfit. The dynamism and willingness of the team to stretch the limits is inspiring and we are sure that many buyers will be able to benefit from the exclusive discounts, rates and terms that our partnership will provide over the next 3 months.'
Nations Trust Bank PLC is among the top 30 business establishments in Sri Lanka as ranked by Business Today Magazine, ably providing a host of financial products and services to a wide range of customers. Nations Trust is also the bank behind Sri Lanka's first fully digital bank, FriMi. The bank operates 94 branches across the country, boasting an ATM network covering 127 locations and 45 Cash Deposit & Withdrawal Machines, plus more than 3,500 ATMs on the Lanka Pay Network and is the issuer and sole acquirer for American Express® Cards in Sri Lanka.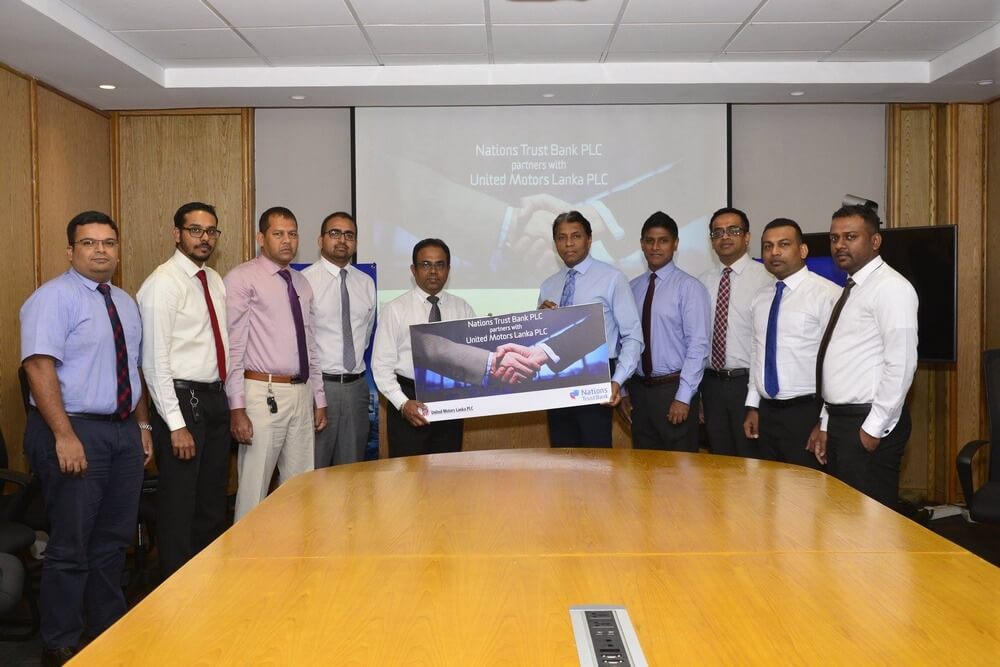 Any questions?
Get in touch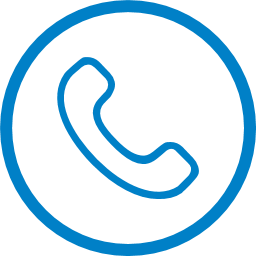 Contact us