Nations Trust Bank's Life Calendar and Notebook to give back life to nature
A green gift from your banking partner
The Nations Trust Bank Life Calendar and Life Notebook 2023 are two transformational initiatives that combine ingenious design, and sustainability, offering not only an ecological and original life-giving gift but responding to a stirring call of creating a better future.
Sustainability has always been one of the cornerstones of Nations Trust Bank. In the face of daunting change, recognising the need to inspire simple innovative solutions, making a difference in society and above all living up to its values, the Bank has created a Calendar and Notebook that helps reduce paper waste and encourage people to grow their own food.
While the Life Calendar 2023 consists of six 100% recycled and biodegradable pages crafted with seed papers, the Life Notebook 2023 comprises of 100% recycled and biodegradable pages & five seed papers. Natural seeds are embedded in the pages and by planting the paper, new life sprouts. Recipients of the calendar and the notebook simply need to follow the instructions provided. With proper care, they will be able to grow their own fruits and vegetable garden with all the paper that would have otherwise ended up in the trash.
Importantly, to preserve the seeds in the paper, each page had to be screen printed by hand, a labour of love with over 1000 sheets of paper crafted, ready for printing. The bespoke creation is made with heart, with each page having been handcrafted by a community of admirable women.
Explaining the concept, Sanjaya Senarath, Chief Marketing Officer at Nations Trust Bank said, "The journey of sustainability is a thousand miles. Through our Life Calendar and Life Notebook 2023, we have sought to ensure our progress is socially impactful and sustainable. Despite uncertainties and challenges, our entire team rose to the task demonstrating amazing innovation and resourcefulness. This Life Calendar and Life Notebook 2023 are embodiments of our ethos, come to life."
With values integrated into every part of its business, Nations Trust Bank takes pride in this life-giving initiative, which will outlast its primary use leaving behind vegetation. Supporting and believing in the challenge were the Bank's sustainability warriors and production team including designers, entrepreneurs, social workers, printers and unique female volunteers.
Please scan the below QR code to watch the making of the Life Calendar & Notebook 2023.

Nations Trust Bank PLC serves a diverse range of customers across Consumer, Commercial and Corporate segments through an island wide network of 96 branches. The bank is focused on digital empowerment through cutting-edge digital banking technologies, and pioneered FriMi, Sri Lanka's leading digital banking experience. Nations Trust Bank PLC is an issuer and sole acquirer of American Express Cards in Sri Lanka with market leadership in the premium segments.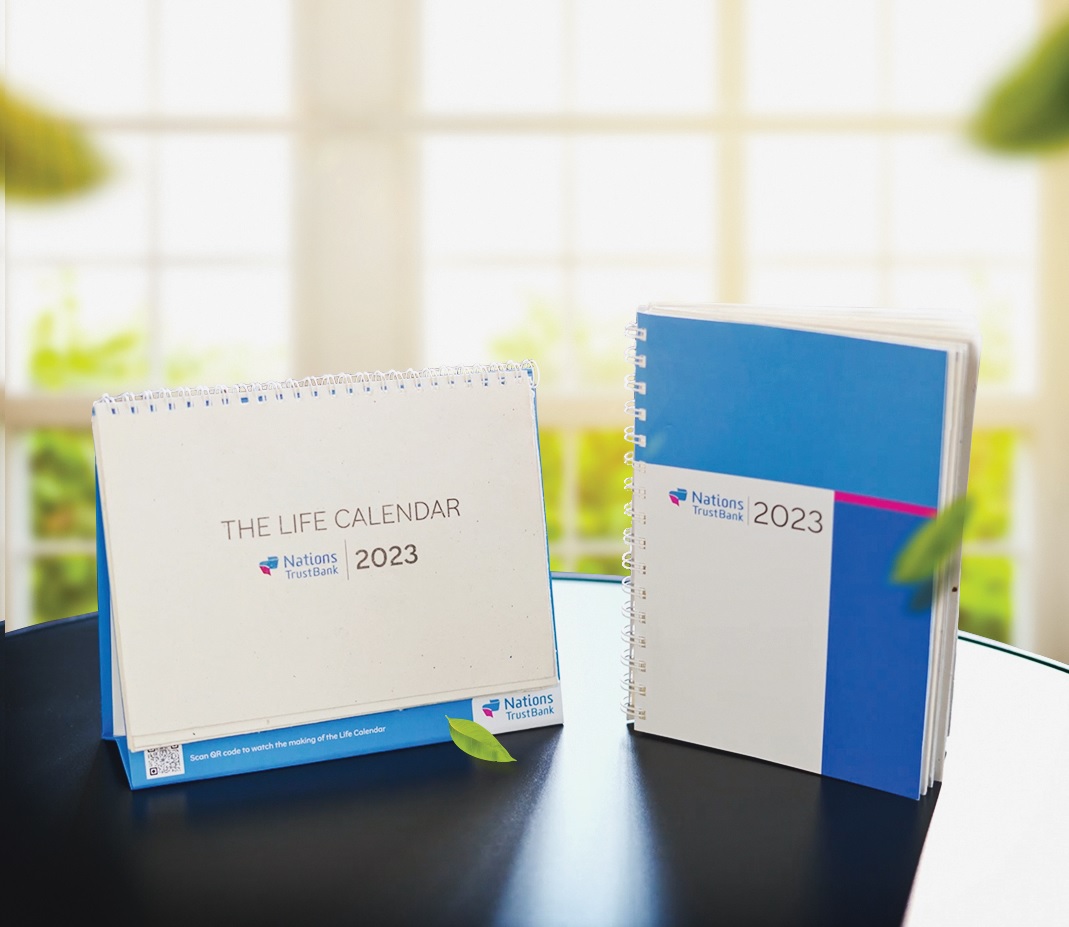 Any questions?
Get in touch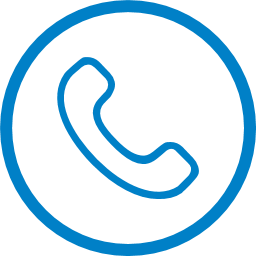 Contact us