Nations Trust Bank Private Banking–The Best Just Got Better
Nations Trust Bank Private Banking has always been the standard for affluent segment banking propositions in Sri Lanka, offering members the most exclusive and bespoke banking experience. Now the bar has been raised even higher as Nations Trust Bank's affluent banking and lifestyle proposition, Nations Trust Bank Private Banking has been re-launched with effect from September 2019.
Private Banking's new privileges and benefits offer members unparalleled access to personalized banking, wealth creation, lifestyle and legacy planning services. These benefits have been included as part of the re-design of the proposition and include a highly personalized banking experience that provides bespoke financial solutions to empower members to "create a Timeless Legacy".
A special internal re-launch event was held amidst much enthusiasm at the JAIC Hilton in Colombo, recently. The event was attended by branch managers from across Nations Trust Bank's island-wide network, along with the rest of the Private Banking team including Relationship Managers and others. Senior members of the Bank's corporate management team were also present and spoke at the event.
The event was held in two segments, the first of which was the official re-launch and orientation for the new Private Banking proposition. The second segment included highly technical workshops and training sessions to provide the Private Banking team with a well-grounded, in-depth understanding of the new offering. Representatives from all of Private Banking's partner vendors were also present at the event and conducted sessions with the team during the second-half of the event.
Speaking about the re-launch, Mr. Priyantha Talwatte – Deputy Chief Executive Officer at Nations Trust Bank said, 'We have had immense success with Private Banking since its inception in 2004. The affluent customer needs more than just transactional banking; they require a comprehensive all round solution that comes with the kind of privilege they are used to in other areas of their lives. Having enjoyed growth and success over the years, we felt that our already top-notch service should be made even better so that we always continue to remain best in class. Thus, we have redesigned the Nations Trust Private Banking proposition to include a host of new features, benefits, privileges and tools; to be the pinnacle of exclusive, bespoke banking. We have also adjusted the eligibility criteria required for private banking to ensure that it remains an elite membership to aspire to.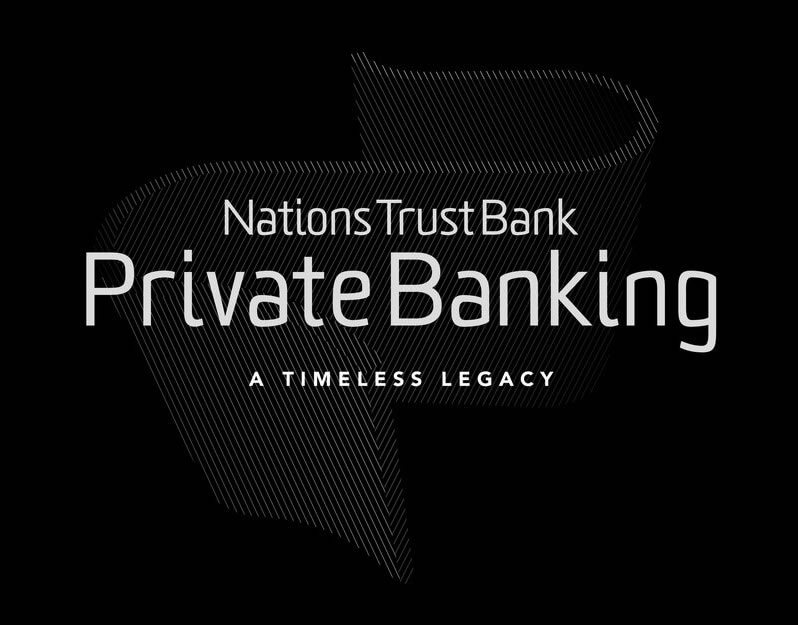 Any questions?
Get in touch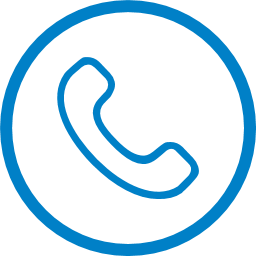 Contact us