Nations Trust Bank Now 14th Amongst Sri Lanka's Top 30 Companies
Nations Trust Bank now ranks 14th in the Business Today Top 30 for 2018-2019, having moved up 9 places from 23rd place the previous year, making it the youngest company to be included in the top 15 at just 20 years old. The Business Today Top 30 is based on information published by companies listed on the Colombo Stock Exchange with weight also given to social responsibility and impact.
Speaking about the accolade, Renuka Fernando – Director/CEO at Nations Trust Bank said, "We are proud to have been placed 14th in the "Business Today Top 30". The continuous improvement in our ranking over the last couple of years justifies the effort and dedication of our staff in implementing the well-defined strategies of the bank. We are passionate about providing our customers with unparalleled customer experiences while maintaining consistent growth. Over the last few years we have invested significantly in digital delivery and simplification of our operational processes through technology and lean practices not only to bring operational efficiency but also to bring better experiences to our clients. These investments are now bearing fruit."
Nations Trust Bank provides customers with the full range of financial products and services as well as value added services, delivered through a network of 96 branches, 3700 ATMs through the Lanka Pay network and a host of digital delivery and payment channels.
Nations Trust offers highly personalised services through the bank's exclusive propositions of Inner Circle and Private Banking and is also an issuer and sole acquirer of American Express Cards in Sri Lanka.
Customers can seamlessly access their account and do a wide range of transactions fully digitally through The Bank's Mobile Banking platform and Nations Online banking. Additionally, Nations Trust offers a fully digitalised banking and payment experience through the FriMi digital banking platform which enables banking transactions, merchant payments and a host of value added services such as Bill presentment, instant fund transfers to anyone in Sri Lanka through a mobile number, bill splitting, gifting and donations.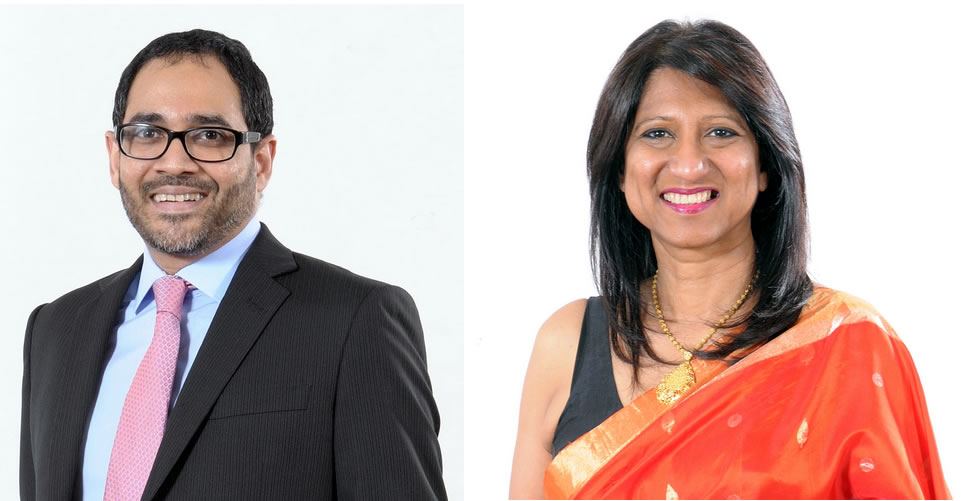 Any questions?
Get in touch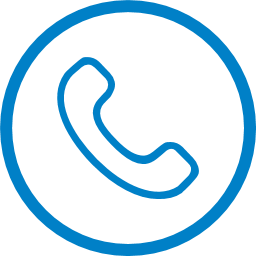 Contact us