Nations Trust Bank commences the year on a high note with profits up by 30%
Nations Trust Bank closed the first quarter ending 31stMarch 2018 with a post-tax profit of Rs. 939Mn, up by 30% over the corresponding period in the previous year with pre-tax profits increasing at a higher rate of 36%. Post tax profit growth for the Group was lower owing to additional tax provided for the inter-company dividend payments which also resulted in the Bank posting a much higher operating income. Profitability growth was underpinned by a 7% growth in loans and advances during the period under review along with improving net interest margins.
Net interest income increased by 43% as Net Interest Margins (NIM) climbed up steadily due to a drop in cost of funds over the corresponding period coupled with improved portfolio yields.
Non fund based income including fees, commission and operating income increased by 16% for the period under review with trade and transactional fees contributing to a larger portion of the increase. Net trading losses for the year amounted to Rs. 203Mn which is reflective of the swap cost arising from an increased funding forex SWAP book (up by 30%) coupled with an increase in forward premiums (up by 50bps) as compared with the comparative period. The Bank continued to benefit from the relatively lower funding costs of the forex swaps compared to high cost rupee deposits. Marked to market losses on the FIS portfolio was minimal for the quarter under review.
Impairment charges recorded an increase of 169% due to the combined impact of portfolio growth coupled with some stress seen in selective portfolios as evidenced in the deterioration of the Group NPL ratio to 2.62% from 2.29% reported in December 2017 which also mirrored the trend seen in the industry. The Bank has put significant focus to strengthen the collection and recovery processes.
Expenses recorded a growth of 14% of which relatively higher increases are attributable to expenses relating to investments in technology and branding with moderate increases stemming from regulatory and volume related expenses. The Bank continued its focus on pursuing operational excellence and the drop in the cost: income ratio to 49% is evident of it transformational journey.
Growth in loans and advances portfolio is primarily driven by Corporate, Leasing and Consumer portfolios. CASA growth was subdued due to large swings in a few corporate customers but acquisition of new accounts/customers on CASA continued its momentum.
Commenting on the results and achievements, Renuka Fernando, CEO/Executive Director stated "I am extremely pleased with the performance of the first quarter; well balanced across the business pillars with the strategies embarked upon moving in the right direction. It is also quite an exciting time for the Bank as we put in place many digital initiatives to bring about transformational change across the enterprise for the long term. In this aspect, it is indeed heartening to note that FriMi –our digital bank, has been placed amongst the Top 30 Best Digital Banks and Financial Institutions for 2018 in the Asia Pacific, Middle East & Africa region by the Asian Banker."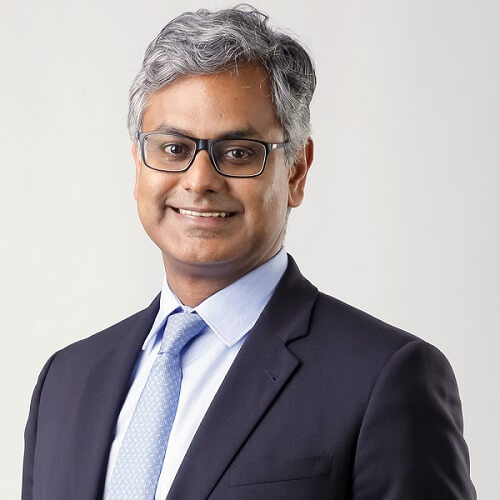 Krishan Balendra - Chairman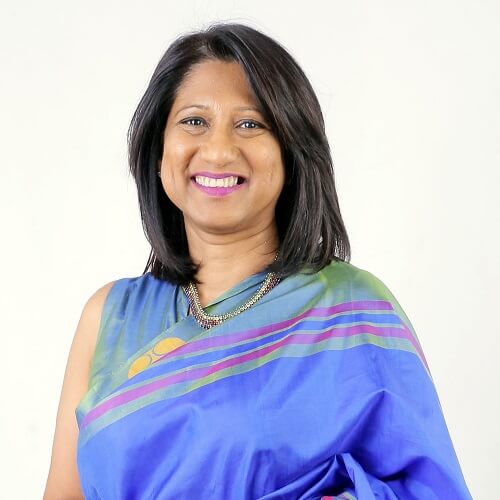 Renuka Fernando - CEO
Any questions?
Get in touch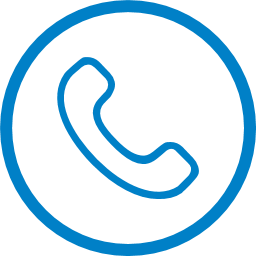 Contact us