Nations Trust Bank Arranges USD 20 Million Syndicated Loan For Leading Maldivian Resort Developer
Nations Trust Bank PLC concluded a landmark USD 20 million Syndicated Term Loan facility for Coastline Hotels and Resorts (Pvt) Ltd, on 21st March 2017. The USD 20 million facility is the first tranche of a larger syndicate loan for which Nations Trust Bank has been appointed as the Mandated Lead Arranger by Coastline Hotels and Resorts (Pvt) Ltd, a leading resort developer in the Maldives.
The funding participants in the syndicate are Nations Trust Bank and Hatton National Bank PLC. Nations Trust Bank will also act as the Facility Agent and Security Agent for the syndicate. Commenting at the conclusion of the event, Ms. Renuka Fernando, Director-CEO Nations Trust Bank said "This is a landmark transaction for Nations Trust Bank as it highlights our capabilities in Project Finance and Structured Banking and underscores what will be a key part of our Corporate Banking strategy. This transaction is also evidence of the confidence placed in Nations Trust Bank by an international group, to arrange their complex financing requirements". In addition to resort development, the Coastline Group has significant business interests in luxury resort management, international oil trading, construction and ship building.
Nations Trust Bank PLC is amongst the top 25 business establishments in Sri Lanka, ranked by Business Today Magazine and is the benchmark for customer convenience, ably providing a host of financial products and services to a wide range of customers. Nations Trust Bank operates 93 branches across the country, boasting an ATM network covering 137 locations plus more than 3,500 ATMs on the Lanka Pay Network and is the issuer and sole acquirer for American Express® Cards in Sri Lanka.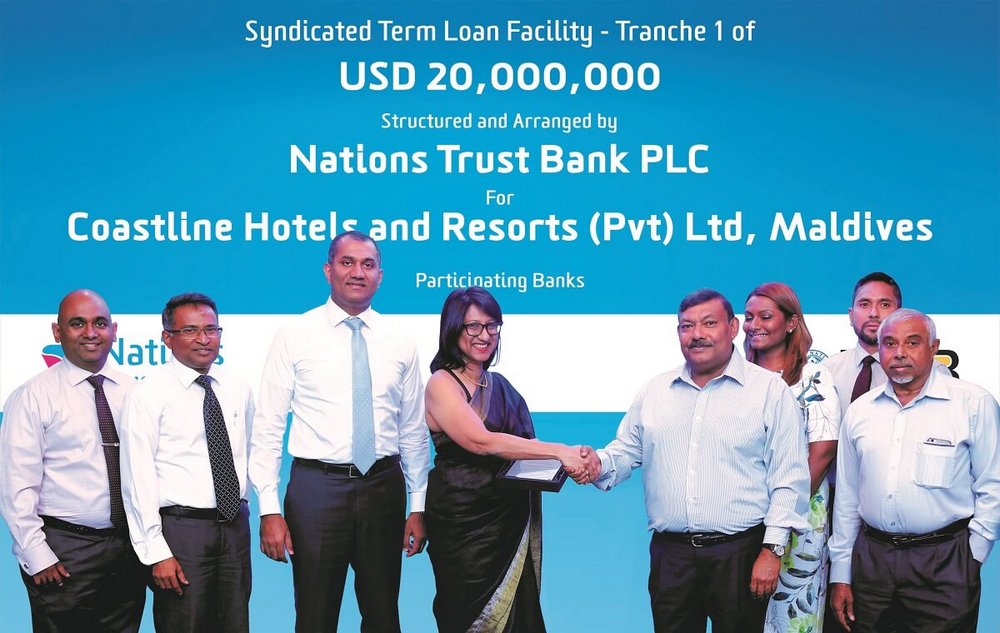 Ms Renuka Fernando, CEO/Director, Nations Trust Bank, Hemantha Gunetilleke, DGM Commercial Banking and Lakshan Wanniarachchi, Manager Project Finance at the conclusion of the transaction with Mr A U Maniku, Chairman of Coastline Group and other Directors.
Any questions?
Get in touch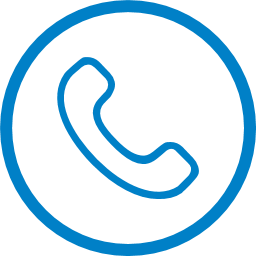 Contact us