Nations Trust Bank Announces New Appointments To Their Management Team
Nations Trust Bank, whose agility and dynamism is a reflection of its people, recently announced the appointment of a number of new members to its top team. This will further strengthen and bring the necessary diversity to the banks leadership to facilitate the ambitious growth plans that the bank has set for itself.

Among the new appointments, Thilak Piyadigama will assume responsibility as Chief Operating Officer. With over 26 years of experience in banking and technology, Thilak has spent a major part of his career in senior management roles in Singapore, UK, UAE and Sri Lanka with Standard Chartered Bank. His professional experience spans across technology, banking operations, operational risk, client servicing and strategy.

Hemantha Gunetilleke, joins Nations Trust Bank as Deputy General Manager - Commercial Banking and brings with him extensive international experience in Corporate Banking and Trade Finance. Hemantha joins Nations Trust from HSBC where he held senior country, regional and global roles in Sri Lanka, Maldives and most recently in Hong Kong.

Nanda Bandara, joins Nations Trust Bank as Deputy General Manager- Internal Audit and brings in extensive experience in External Auditing and Internal Auditing. He was heading the Internal Audit functions of DFCC Bank and Sampath Bank previously. He worked for HNB and KPMG in the early years of his career.

Taking on the task of Chief Marketing Officer for Nations Trust Bank is Shaan Wickremesinghe. She has extensive experience in multinational FMCG Marketing locally and regionally and will bring the best practices in marketing to the banking industry. Her previous experiences include Fonterra Brands, Unileverand MAS Holdings.

Joining Nations Trust Bank as the Deputy Head of Credit is Gayan Ranaweera, an experienced banker specialized in credit and risk management. He was involved in developing the Risk Rating Models, implementation of Basel 2 Capital Calculation framework and carries his experience from HNB and Sampath Bank.

"We are proud to announce these additions to the Nations management team. A strong focus on value creation for all our stakeholders is one of our key drivers of growth and we look forward to taking the bank to it's next phase with the support and expertise of these individuals," commented Renuka Fernando, Chief Executive Office of Nations Trust Bank.

Nations Trust Bank PLC is ranked among the top 25 business establishments in Sri Lanka by Business Today magazine & its market positioning of being the benchmark of customer convenience, is ably supported by a host of financial products and services offered to a wide range of customers. The Bank operates 93 branches across the country with an ATM network that covers 133 locations and is the issuer and sole acquirer for American Express® Cards in Sri Lanka.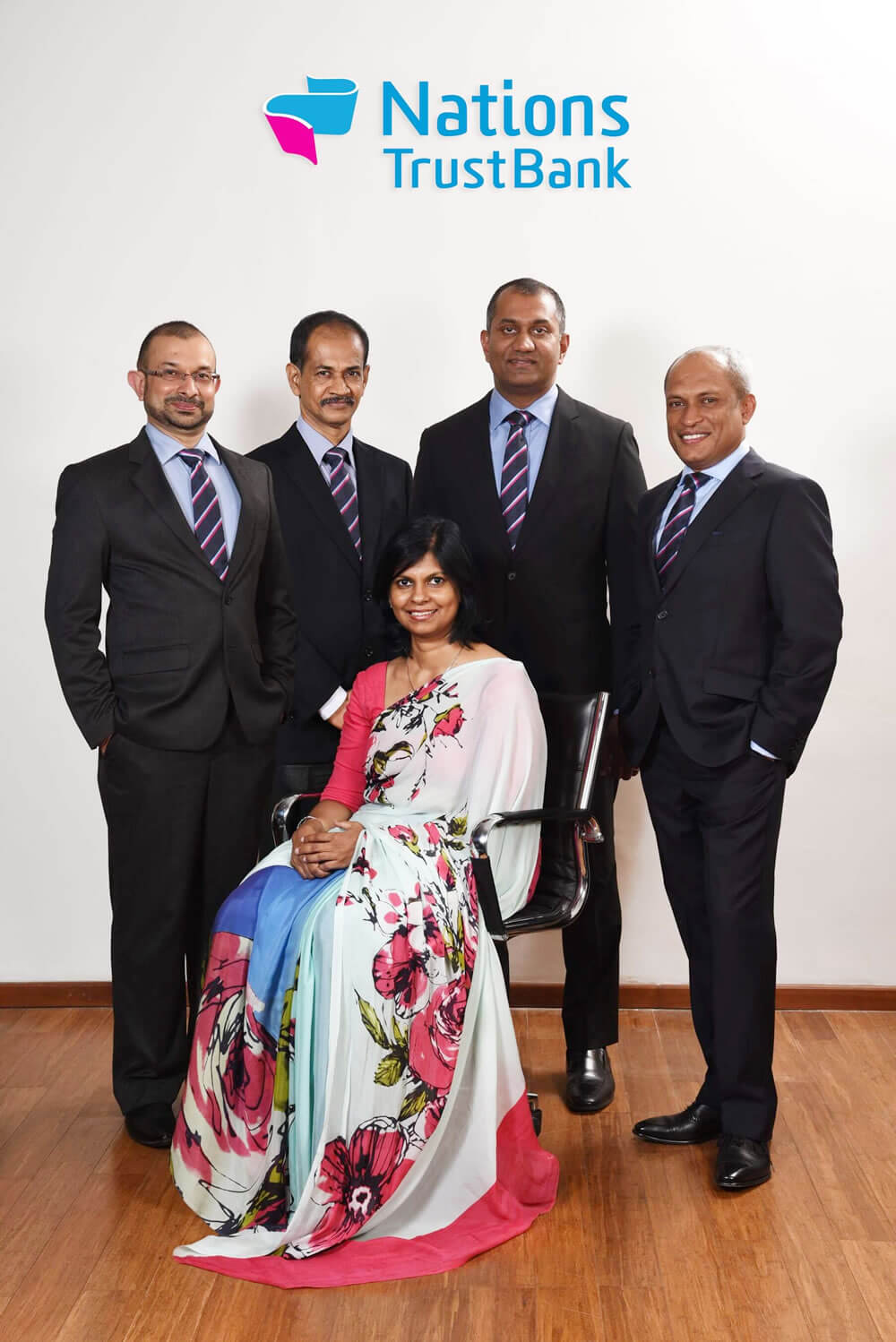 Standing from Left to Right - Gayan Ranaweera - Deputy Head of Credit, Nanda Bandara - Deputy General Manager - Internal Audit, Hemantha Gunetilleke - Deputy General Manager – Commercial Banking and Thilak Piyadigama - Chief Operating Officer and seated Shaan Wickremesinghe - Chief Marketing Officer.
Any questions?
Get in touch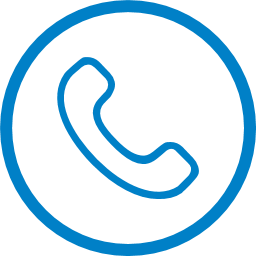 Contact us