Nations Trust Bank Announces Debenture Issue 2016
Nations Trust Bank intends to raise a sum of LKR 3.0 billion via a Listed, Rated, Unsecured, Subordinated, Redeemable Debenture issue with a tenor of 5 years with an option of issuing up to a further LKR 2.0 billion in the event of an oversubscription.
Accordingly, the Bank will issue 30 million debentures, with the ability to extend to a further 20 million in the event of oversubscription and will be listed on Colombo Stock Exchange by way of an Offer for Subscription.  The issue is rated A-(lka) by Fitch Ratings Lanka Limited. The debentures in the denomination of Rs. 100 were offered in three variants, Type A with 5 year fixed interest rate of 12.65% p.a(AER 13.05%) payable semi annually, Type B with 5 year fixed interest rate of 12.80% p.a (AER 12.80%) payable annually and Type C with 5 year floating interest rate of Six Month (Gross) Treasury Bill Rate + 1.50% p.a payable semi annually.
The funds thus raised, are intended to finance the growth momentum of the Bank and continue to maintain a healthy Capital Adequacy Ratio. While extending the funding mix, the Bank also intends to use this Debenture to broad base their investor profile. The Issue will be opened for subscription from 1st November 2016 and is managed by Waldock Mackenzie Limited (WML), the Investment Banking arm of the group which is a fully owned subsidiary of Nations Trust Bank PLC. WML specializes in capital market product offerings with a track record of over ten years as a leading margin provider for equity trading business.
Growing vigorously over the past decade, Nations Trust Bank (NTB) has consistently demonstrated a robust performance. Nations Trust Bank closed the first half of the year ending 30th June 2016 recording a post-tax profit of LKR 1,278Mn.
Any questions?
Get in touch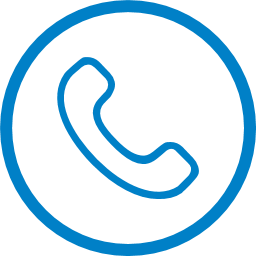 Contact us