Nations Trust Bank Announces Appointment Of Russell De Mel To Board Of Directors
Nations Trust Bank announces the appointment of Russell De Mel to its Board of Directors, effective from 6th June 2016. With a deep understanding of a wide spectrum of businesses, Russell has over nine years of experience in commercial and investment banking and over 20 years of expertise in development banking. His wealth of knowledge in multifaceted backgrounds is anticipated to serve as an asset to the bank in the successful implementation of its strategic objectives.
Having completed a stint as the Vice President – Group Risk Management and Vice President of Corporate Banking Group at NDB, Russell was the Director/ CEO and Group CEO of the National Development Bank (NDB) during 2010 - 2013. His expertise is reinforced by his contribution as a Board member in over 25 local and international companies for more than 25 years, across various industries including Food and Beverage, Insurance and Capital Markets, Healthcare, Hospitality and Tourism, Plantation, Banking and Finance, Education and Communication.
Russell currently serves on the Boards of TAL Lanka Hotels PLC, EAP Holdings (Pvt) Ltd, EAP Broadcasting Ltd., EAP Films and Theatres Ltd. and Singer Finance Lanka PLC. He is also a Fellow of the Chartered Institute of Management Accountants of UK (FCMA), Chartered Global Management Accountant (CGMA) and Certified Management Accountants of Sri Lanka (FCMA).
Nations Trust Bank PLC is ranked among the top 25 business establishments in Sri Lanka by Business Today magazine and its market positioning of being the benchmark of customer convenience, is ably supported by a host of financial products and services for a wide range of customers. The Bank operates 93 branches across the country with an ATM network that covers 134 locations and is the issuer and sole acquirer for American Express® Cards in Sri Lanka.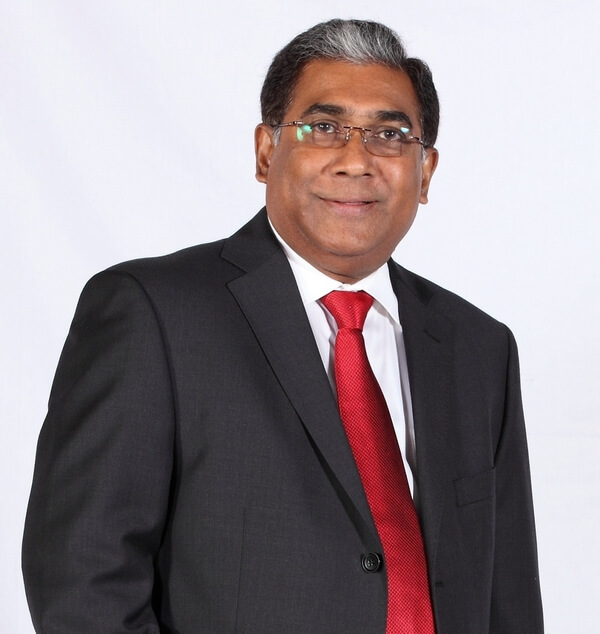 Mr Russell De Mel
Any questions?
Get in touch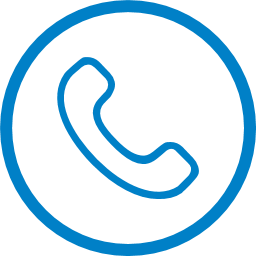 Contact us