Nations Trust American Express the Official Fashion Card for Swim Week Colombo Luxury Resort Wear 20
For the fourth consecutive year, Nations Trust Bank American Express has partnered with CFW Swim Week for Luxury Resort-Wear as the official 'Fashion Card'. Being synonymous with exclusivity, extra ordinary experiences and luxury lifestyle, Nations Trust Bank American Express takes pride in this partnership to showcase luxury resort-wear and swimwear while creating distinctive, rewarding experiences for Cardmembers. This year Swim week will be held within the larger 'Celebrate Colombo' creative festival with events lined up from 3rd to 10th of August 2019, with Swim Week luxury resort wear runway shows taking place from the 8th to the 10th of August 2019 at Hilton Colombo, Galle Face Hotel and Shangri-La Hotel Colombo respectively.
Speaking about the partnership, PriyanthaTalwatte – Deputy Chief Executive Officer at Nations Trust Bank said, 'As a brand that is focused on luxury and lifestyle, we take pride in our association with CFW as the official "Fashion Card" for Swim Week Luxury Resort Wear 2020. The event encompasses luxury, fashion and an affluent lifestyle. This is the fourth consecutive year we have partnered with this event enabling and supporting global initiatives such as this to be hosted here in Sri Lanka. This year as Swim Week Colombo comes alive within the "Celebrate Colombo" creative festival which brings together the four creative industries of Art, Fashion, Food and Music, we see this partnership as a fitting association and goes hand in hand to our Cardmembers' lifestyle"
This season, more than 20 designers, both local and international are set to showcase their creations over a period of three days at the Swim Week Luxury Resort Wear runway shows. Some of the international designers include Wendell Rodricks, Studio Verandah, Aqua Blu, and Rena Singh. The Sri Lankan designers list will feature Darshi Keerthisena, Meraki, Sonali Dharmawardena, Pigeon Island, and Maus, among others.
Commenting on the partnership, Ajai Vir Singh – Founder and Managing Director, Colombo Fashion Week added, 'This edition of Swim Week Colombo is particularly important as it expands itself to bring together four creative industries, namely Art, Fashion, Food, and Music to present a week-long creative festival to celebrate Colombo to create a new perception of Colombo as a vibrant and creative city among international media and travellers. I'm glad that Nations Trust Bank American Express is partnering with us for the fourth consecutive year in this meaningful initiative to not only uplift the creative industries but also Sri Lanka.'
To find out more about this event and other benefits and privileges of being a Cardmember, please visit Nations Trust Bank American Express at www.americanexpress.lk or call the 24-hour Customer Service Hotline on (011) 4 414141.
Nations Trust Bank PLC is among the top 30 business establishments in Sri Lanka as ranked by Business Today Magazine, ably providing a host of financial products and services to a wide range of customers. Nations Trust is also the bank behind Sri Lanka's first fully digital bank, FriMi. The bank operates 94 branches across the country, boasting an ATM network covering 127 locations and 47 Cash Deposit & Withdrawal Machines, plus more than 3,500 ATMs on the Lanka Pay Network and is the issuer and sole acquirer for American Express® Cards in Sri Lanka.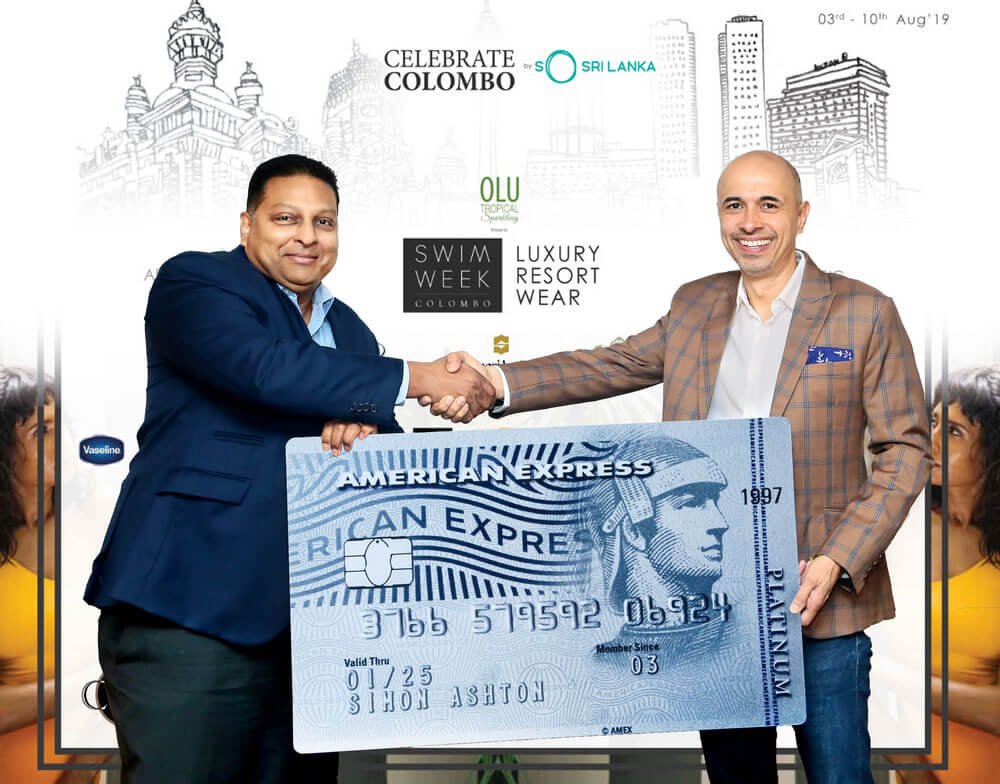 Any questions?
Get in touch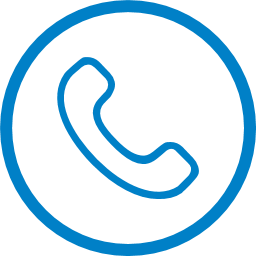 Contact us