Nations Trust Bank American Express Provides Extended Settlement Plans for Education
Colombo, March 2021 – Nations Trust Bank American Express is now offering up to 20 month installment plans for education related payments. With great importance placed on higher education comes the responsibility of paying tuition fees – whether it is for someone completing their last year at school or wanting to enroll in a degree or MBA programme. Whatever the aspirations might be, Nations Trust Bank American Express Cardmembers can now enjoy extended installment plans up to 20 months at any educational institute in Sri Lanka. 
Niluka Gunatilake, Head of Cards at Nations Trust Bank commented on the Bank's exclusive privilege to Cardmembers, "We're always looking to support our Cardmembers in every aspect of their lives. With rising tuition fees, settling educational fees might not always be a feasible option. The goal of offering installment plans for education fees is to help our Cardmembers have the ability to fully support their children's success, or even their own passions, and to worry less about funding the education. We want to assure our Cardmembers that they can always rely on Nations Trust Bank American Express and we're happy to be able to support." 
Cardmembers can have access to the Nations Trust Bank American Express education settlement plans by simply making an upfront fee payment of LKR 25,000 or more. Cardmembers can enjoy up to 20 month settlement plans for Bachelor's, Masters and PhD semester or course fee settlements, up to 12 month installment plans on school annual fee settlements and up to 4 month installment plans on school term fee settlements. To convert the transaction to an installment plan, Cardmembers simply have to call the Nations Trust Bank American Express Customer Service Hotline on (011) 4 414141 subsequent to the transaction. 
To find out more about the extended settlement plans available on related payments, please visit Nations Trust Bank American Express online at www.americanexpress.lk or call the 24-hour Customer Service Hotline on (011) 4 414141. You can also stay up to date on all Nations Trust Bank Card offers via the Nations Mobile Banking app, which is available for both iOS and Android. 
Nations Trust Bank PLC is among the top 15 business establishments in Sri Lanka as ranked by Business Today. Stemming from its vision of "helping people and businesses by providing financial services and information to achieve their goals and aspirations in a sustainable way", the Bank serves a diverse range of customers across both individual and corporate, with an enviable portfolio of banking and financial products and services. Strongly focused on digital empowerment through cutting-edge digital banking technologies, the Bank is a pioneer in many innovative customer centric banking solutions such as extended banking hours, and FriMi – Sri Lanka's first digital banking experience. Delivering premium value, service and connecting its Cardmembers to rewarding experiences and opportunities Nations Trust Bank PLC is an issuer and sole acquirer of American Express Cards in Sri Lanka. The Bank operates 96 branches across the country and has an ATM network covering 127 locations and 48 Cash Deposit & Withdrawal Machines, plus more than 3,700 ATMs on the Lanka Pay Network.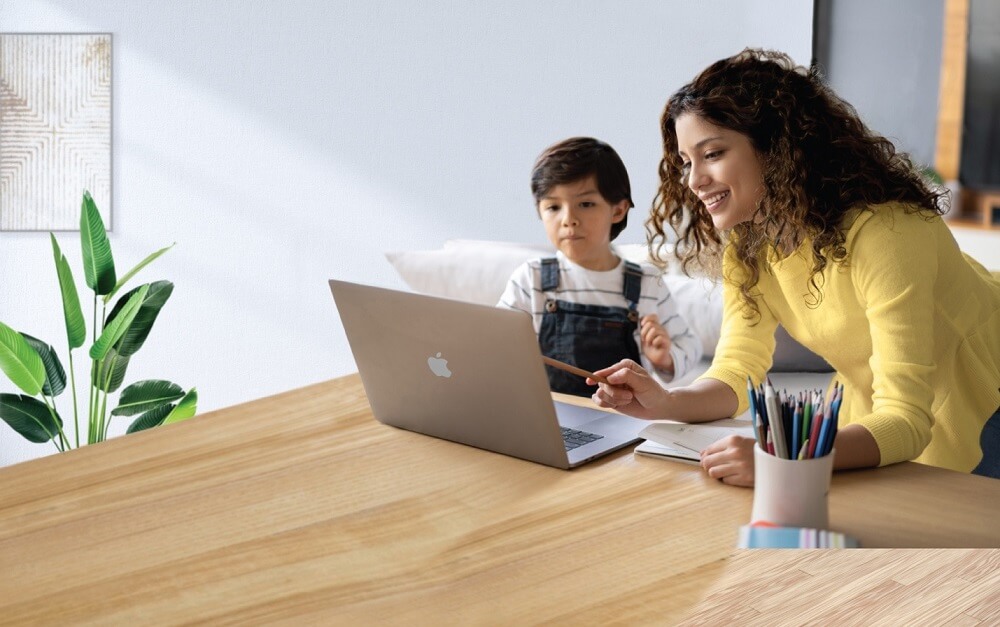 Any questions?
Get in touch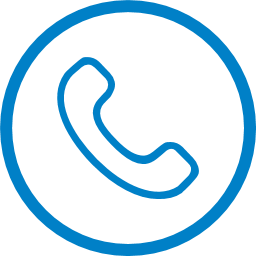 Contact us