Nations Private Banking Pledges Support to the Annual Scientific Congress of the SLCP
Nations Trust Private Banking, the exclusive banking proposition for high net-worth individuals,participated as a Bronze Sponsor of the Annual Scientific Congress of the Sri Lanka College of Paediatricians. The three-day long Annual Scientific Congress was held at Hotel Grand Kandyan in Kandy from the 19th to the 21st of September 2018. Over 25 international guest speakers delivered talks at the event, which saw more than 400 specialist consultant paediatricians participating.
An exclusive banking proposition targeted at high net-worth individuals, Nations Trust Private Banking provides personalized services such as dedicated relationship managers, access to priority service areas at branches, Bank-at-your-Doorstep, preapproved top-tier American Express Cards, customized investment products and other such facilities that are suited to the discerning lifestyles of such customers, all with the highest levels of personalized service and value.
Speaking about the Bank's participation as a Bronze Sponsor, Sheahan Daniel – Senior Vice President Branch Network at Nations Trust Bank said, 'The Sri Lanka College of Paediatricians is a professional body consisting of the top Specialist Consultant Paediatricians in Sri Lanka who have dedicated themselves to saving the lives of children and improving the quality of their lives. Through its efforts, the SLCP seeks to facilitate the advancement of paediatric healthcare in the country, positively influence policy decisions and support and sustain the continuous development of child healthcare and promote collaboration amongst paediatricians. Thus we at Nations Trust, a bank that's dedicated to achieving today's goals and tomorrow's aspirations, do strongly identify with the SLCP's efforts to improve the lives of our children and are proud to have been a part of the SLCP Annual Scientific Congress this year as a Bronze Sponsor.We are sure that this partnership will be meaningful and mutually beneficial.'
Professor Asiri Abeygunawardena, President of the Sri Lanka College of Paediatricians added, 'We are proud to have Nations Trust Bank as one of our Bronze Sponsors. The SLCP, through its various efforts and programmes over several decades, has made significant progress in terms of increasing the quality of life of children in Sri Lanka. We conduct regional academic sessions on a monthly basis at various locations across the island to share knowledge and equip doctors and medical professionals with the skills required to effectively care for children. All of these regional events eventually culminate in the SLCP's Annual Scientific Congress where local and international experts share their knowledge and experience.'
Nations Trust Bank PLC is amongst the top 30 business establishments in Sri Lanka, ranked by Business Today Magazine and is the benchmark for customer convenience, ably providing a host of financial products and services to a wide range of customers. Nations Trust is also the bank behind Sri Lanka's first fully digital banking and payments platform, FriMi, now ranked amongst the top 30 digital banks globally by The Asian Banker. The bank operates 93 branches across the country, boasting an ATM network covering 137 locations plus more than 3,500 ATMs on the Lanka Pay Network and is the issuer and sole acquirer for American Express® Cards in Sri Lanka.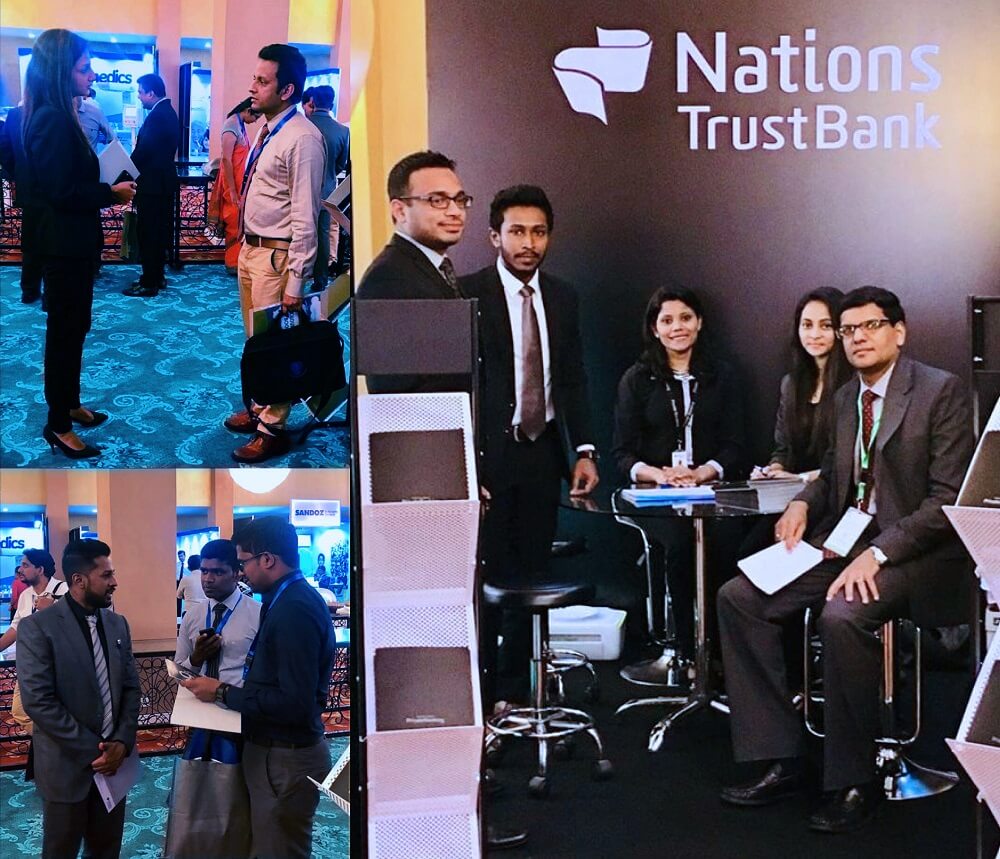 Any questions?
Get in touch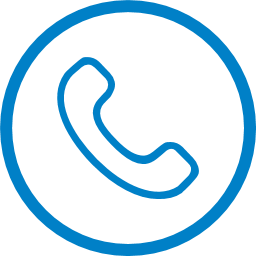 Contact us