Nations Mobile Banking Celebrates 1 Year and rewards it's loyal users
Nations Mobile banking was launched at the beginning of 2017 and raised the bar for Sri Lanka in terms of innovative, convenient, secure digital banking. It was the first mobile banking app in Sri Lanka to come fully integrated with biometric authentication features (fingerprint, voice & facial recognition) and trilingual functionalityto deliver a seamless, user-friendly and inclusive banking experience. At the time of this writing, Nations Mobile Banking is still the only app in Sri Lanka to provide complete support and features in English, Sinhala & Tamil.
During its first year, Nations Mobile Banking has surpassed LKR 21 billion in terms of transaction volumes. To celebrate this milestone and encourage more users to sign up to the platform, Nations Trust Bank has decided give away GoPro devices to lucky existing and newly registered users and winners being selected at random draws.
Discussing Nations Mobile Banking, its anniversary and the giveaways, Priyantha Talwatte – Senior Executive Vice President Consumer Banking at Nations Trust Bank said, 'We are working hard to provide the best in class digital banking experience to our clients, we've paid close attention to Nations Mobile Banking simply because it's the most accessible. We always carry our digital devises around with us and this app means that the bank is literally in your pocket. We firmly believe that the future of banking is digital and therefore we're focusing on customer centricity, adhering to lean principles and driving towards digital, paperless banking. We're so happy with the success that we've had in our first year that we want to celebrate it and increase our user base, which is why we came up with the idea of valuable giveaways for our customers. We hope that we'll see many more of our customers signing up soon. We are also thankful to many staff members and our partners for making this a great success'.
Signing up for and using Nations Mobile Banking is simple and free. Existing customers just need to download the app and follow the instructions onscreen;registration is online with no visits to a branch and no need to sign any documents. Users can access account balances, transfer funds instantly to any account at any bank (including 3rd parties), pay utility bills using their bank accounts or credit cards, apply for loans & leases and check outstanding balances on loans, leases & credit cards. Nations Mobile Banking is available on both the Android and iOS platforms through their relevant app stores.
To find out more about this and other services, please telephone the 24-hour Customer Service Hotline on (011) 4 711411.
Nations Trust Bank PLC is amongst the top 30 business establishments in Sri Lanka, ranked by Business Today Magazine and is the benchmark for customer convenience, ably providing a host of financial products and services to a wide range of customers. Nations Trust is also the bank behind Sri Lanka's first fully digital banking and payments platform, FriMi. The bank operates 93 branches across the country, boasting an ATM network covering 137 locations plus more than 3,500 ATMs on the Lanka Pay Network and is the issuer and sole acquirer for American Express® Cards in Sri Lanka.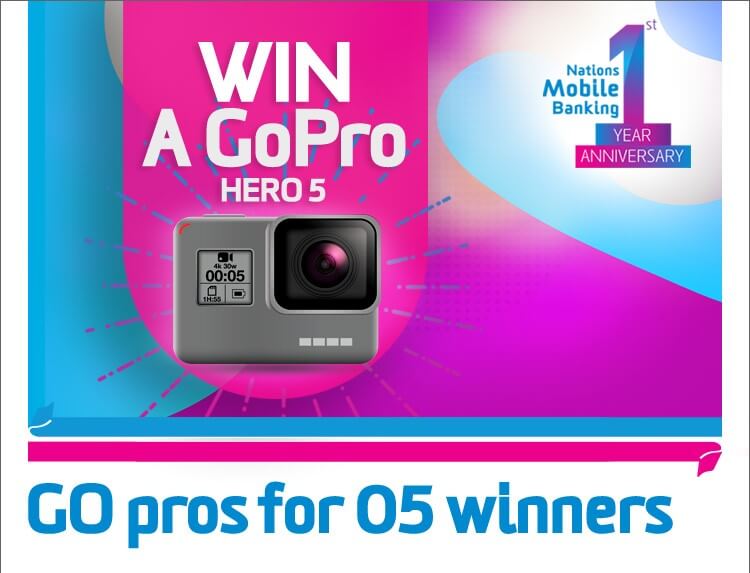 Any questions?
Get in touch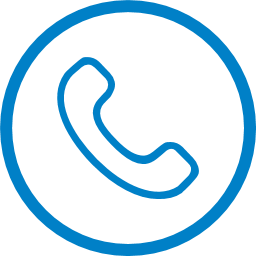 Contact us