Nation Trust Bank American Express Partners Swim Week Colombo For The Successive Second Year
Opening doors to luxury lifestyle, Nations Trust Bank American Express Credit Card is all about providing unique and memorable experiences to their loyal Cardmembers. As the official 'Fashion Card'for the successive second year,Nations Trust American Express will partner with Swim Week Colombo season 2018, strengthening the sustainable development in the fashion industry.
Scheduled to take place from 27 June to 02 July, this year's Swim Week Colombo bases itself on being green conscious.As a bank, Nations Trust Bank drives several sustainable initiatives towards conservation and this year's theme is an ideal fit fashion industry to be sustainable and responsible.
"The bank continuously looks for ways to reduce their carbon footprint through investments in people, technology and processes, mitigating climate change adversities, facilitating education capacities in rural communities and awareness as well as conserving the island's rich biodiversity to aid Sri Lanka transition to a greener and a more resilient economy and thus This Season with Swim Week Colombo focusing on Eco + Ethical Fashion, it is a perfect fit with the banks Green initiatives status,"said PriyanthaTalwatte, Deputy General Manager Consumer Banking of Nations Trust Bank.
Started in 2015 Swim Week Colombo is Asia's first fashion week dedicated to swimwear. It is the nurturing platform for aspiring swimwear designers, and manufacturers to showcase their collections and establish their brands alongside established international labels.
The bank's involvement for the second consecutive year is a testament, that Nations Trust Bank believes in giving Sri Lankan designers the opportunity to showcase their work on a global platform and for international designers to further their presence in Sri Lanka as well as the Asian region.
"We are glad to have Nations Trust Bank American Express as a returning sponsor for Swim Week Colombo. It is reassuring to know that this year's theme is parallel to the bank's sustainable initiative as we promote ethical and sustainable fashion on the runway," says AjaiVir Singh, Founder and President of Colombo Fashion Week.
Swim Week Colombo is strongly attempting to take the position of the world's first eco-ethical fashion week, and branding has been developed as 'Swim Week Colombo, Green Conscious and Earth Sensitive.'
As a brand that strives to deliver the best in class service and personal recognition, enabling benefits and privileges to facilitate the luxury lifestyle of Cardmemebers, the events lined up in terms of Art & Fashion, Films & Fashion, Food & Fashion go hand in hand with the Nations Trust American Express Cardmember passions and lifestyle.
The runway shows at Swim Week Colombo 2018 will take place on 30th June and 1st July at the Hilton Colombo. Furthermore, Swim Week Colombo will feature; Art Connect – the kick-off event for the season where five major artists will come together to create work that is inspired by fashion, Fashion and Food – where leading restaurants in Colombo curate limited edition menus intended to provide attendees with an unparalleled gastronomical experience, Fashion Film - aims to encourage the active collaboration of the two creative streams of fashion and film, producing interesting and innovative interpretations, Trend Swim Seminar - a panel discussion, on important and trending news on the industry, Trend Swim Exhibit – a presentation showcasing the capability of manufacturer.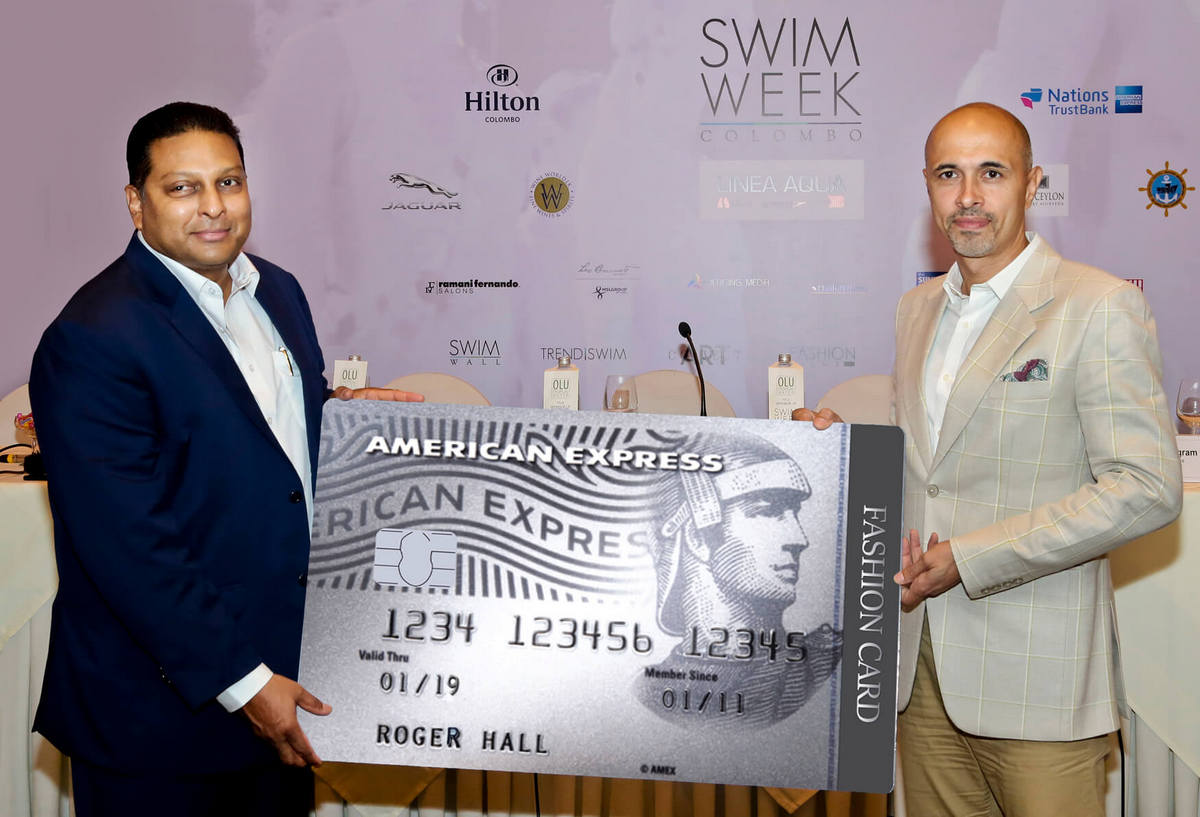 Any questions?
Get in touch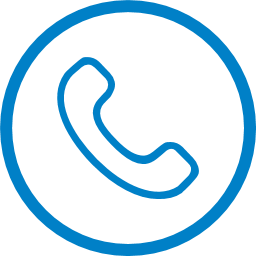 Contact us