"Geoffrey Bawa: It is Essential to be There" supported by Nations Trust Bank
Colombo, February 1st, 2022 - Nations Trust Bank Private Banking, the premier banking service for the discerning, partners with the Geoffrey Bawa Trust for its first major exhibition: "It is Essential to be There", which draws from the archives to look at Bawa's practice. The Stables at Park Street Mews, Colombo will host the exhibition from February 1st to April 3rd 2022, curated by Shayari de Silva, the Lunuganga Trust's Curator of Geoffrey Bawa Art & Archival Collection. 
Organised in four thematic sections "Geoffrey Bawa: It is Essential to be There" will explore relationships between ideas, drawings, buildings and places, exploring the different ways in which images were used in Bawa's practice. Presented in English, Sinhala and Tamil, the exhibition will enthrall connoisseurs of art and culture with over 120 documents from the Bawa archives, most of which have never been shown publicly previously, including a section on unbuilt work and Bawa's own photographs from his travels. 
"The influential works of Sri Lanka's Geoffry Bawa, one of Asia's most acclaimed architects, resonates closely with Nation's Trust Bank Private Banking and Inner Circle members. Bawa is a shining beacon for all Sri Lankan's who strive to rise to the pinnacle of their profession, who continues to inspire the global industry, and Nations Trust Bank's Private Banking is elated to be partnering the Geoffrey Bawa Trust's first major exhibition, baring the soul of the man behind the architectural marvels. We invite our discerning customers to take the opportunity to tour the exhibition with Geoffrey Bawa's mentee, renowned Architect Channa Daswatta and to have their Children join exclusive workshops at the exhibition," stated Nations Trust Bank's Chief Marketing Officer, Sanjaya Senarath commenting on the partnership. 
Geoffrey Bawa's distinct practice as an architect began with the purchase of an abandoned rubber and cinnamon estate, which he would transform into the garden that is now Lunuganga, in 1948 – in the wake of the country's newly gained independence from the British Empire. From this very first project, Bawa's oeuvre is marked by architecture that seeks to understand the notion of place. In a practice so attuned to the generative aspects of place, drawings play a complex role. 
These works show the particularity of each project's location and the explorations undertaken by the practice to explore site across the many layers of culture, history and environment that characterize a place beyond its position on a map. Although Bawa's work has been exhibited at multiple venues in the UK, USA, Australia, India, Brazil, Singapore and Germany, this is the first exhibition on Bawa's work to be shown in Sri Lanka. The exhibition is curated by the Geoffrey Bawa Trust's curator Shayari de Silva, and includes new photographs and video works by Sebastian Posingis, Dominic Sansoni and Clara Kraft Isono. 
The Geoffrey Bawa Trust is a non-profit, public trust that was established in 1982 by the late architect, with the objectives of furthering the fields of Architecture, the Fine Arts and Ecological and Environmental Studies. 
Nations Trust Private Banking creates solutions to satisfy the financial needs of the customer's lifestyle. Focusing on three main criteria of wealth management, lifestyle and the next generation, Nations Trust Private Banking provides an unparalleled array of products and services that cater to specific everyday requirements of their discerning clientele. Each product and service offer numerous benefits, allowing them to focus on the important task of creating 'A Timeless Legacy'.
About Nations Trust Bank
Nations Trust Bank PLC is among the top 15 business establishments in Sri Lanka as ranked by Business Today. Stemming from its vision of "helping people and businesses by providing financial services and information to achieve their goals and aspirations in a sustainable way", the Bank serves a diverse range of customers across consumer, commercial and corporate segments, with an enviable portfolio of banking and financial products and services. Strongly focused on digital empowerment through cutting-edge digital banking technologies, the Bank is a pioneer in many innovative customer centric banking solutions such as extended banking hours, 365-day banking and FriMi – Sri Lanka's first digital banking experience. Delivering premium value, service and connecting its Cardmembers to rewarding experiences and opportunities. Nations Trust Bank PLC is an issuer and sole acquirer of American Express Cards in Sri Lanka. The Bank operates 96 branches across the country and has an ATM network covering 127 locations and 48 Cash Deposit & Withdrawal Machines, plus more than 3,700 ATMs on the Lanka Pay Network.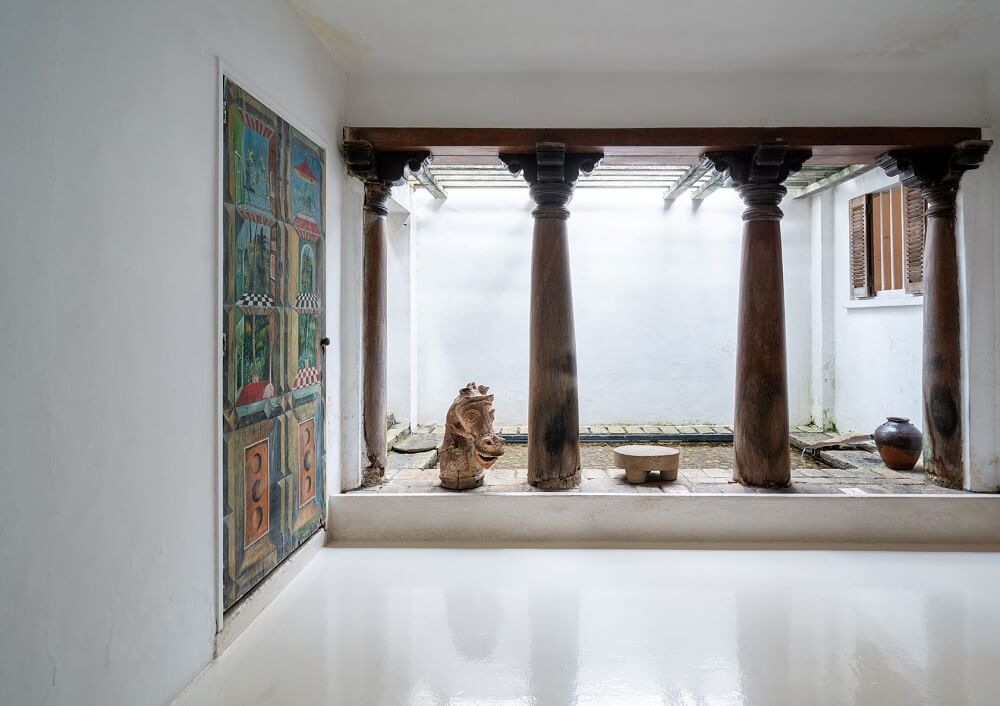 Number 11, image courtesy © Lunuganga Trust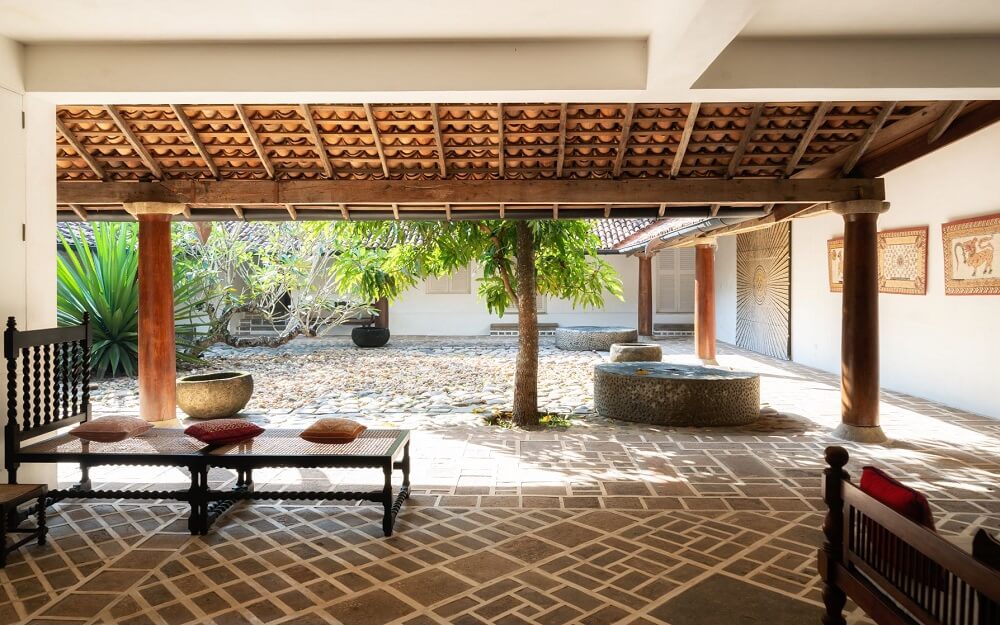 Ena De Silva House, image courtesy © Lunuganga Trust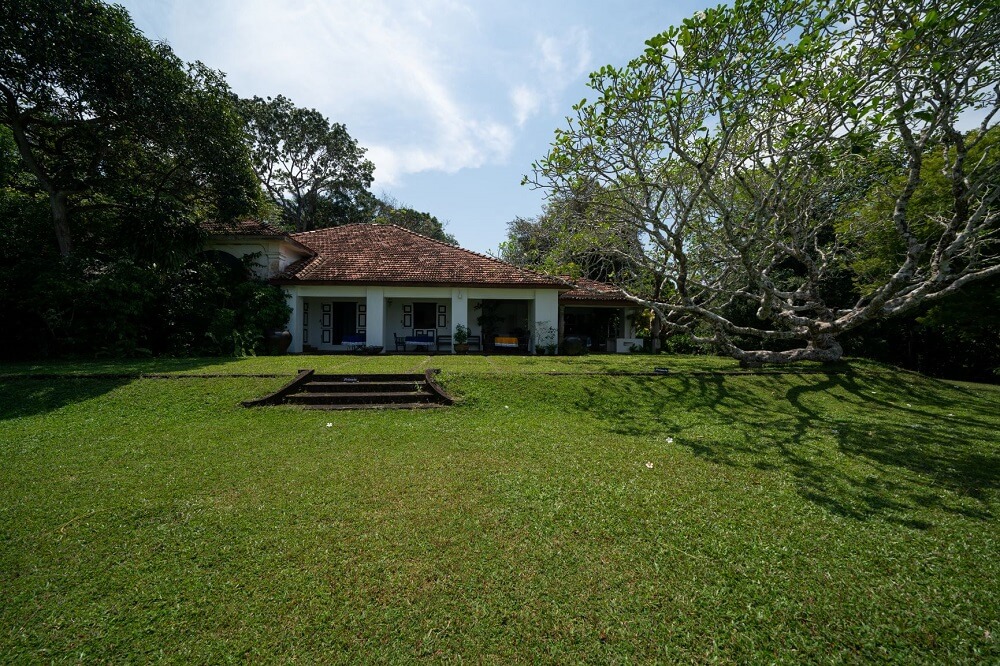 Lunuganga, image courtesy © Lunuganga Trust 
Portrait of Geoffrey Bawa © Dominic Sansoni, image courtesy the Lunuganga Trust 
Any questions?
Get in touch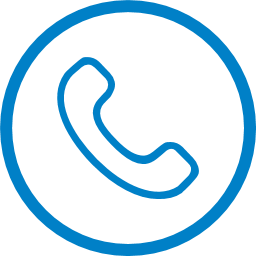 Contact us