Charitha Subasinghe appointed Non-Executive Director of Nations Trust Bank PLC
Nations Trust Bank PLC has announced the appointment of Mr. Kaminda Charitha Subasinghe as a Non-Executive Director of the Bank with effect from 19th June 2023.
Mr. Subasinghe is President-Retail of the John Keells Group since 2018. The transformation of the Keells brand took place under the leadership of Mr. Subasinghe, in a range of areas such as the retail sector of John Keells, including the Keells Supermarket chain with its 132 outlets, Keells Office Automation, the national distributor for Samsung phones, Asus laptops and Toshiba photocopiers.
With over 25 years of experience in the fields of accounting, financial management and marketing, Mr. Subasinghe holds an MBA from the University of Colombo, is an Associate Member of the Chartered Institute of Management Accountants (ACMA), UK and holds a Diploma from the Chartered Institute of Marketing, UK.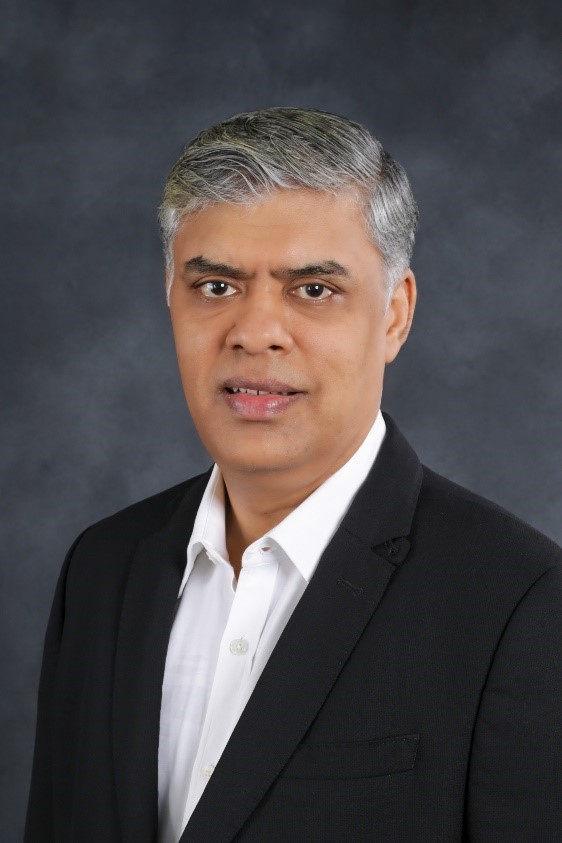 Any questions?
Get in touch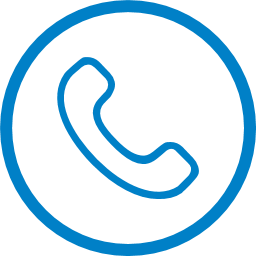 Contact us