Why Commitment Matters in Customer Service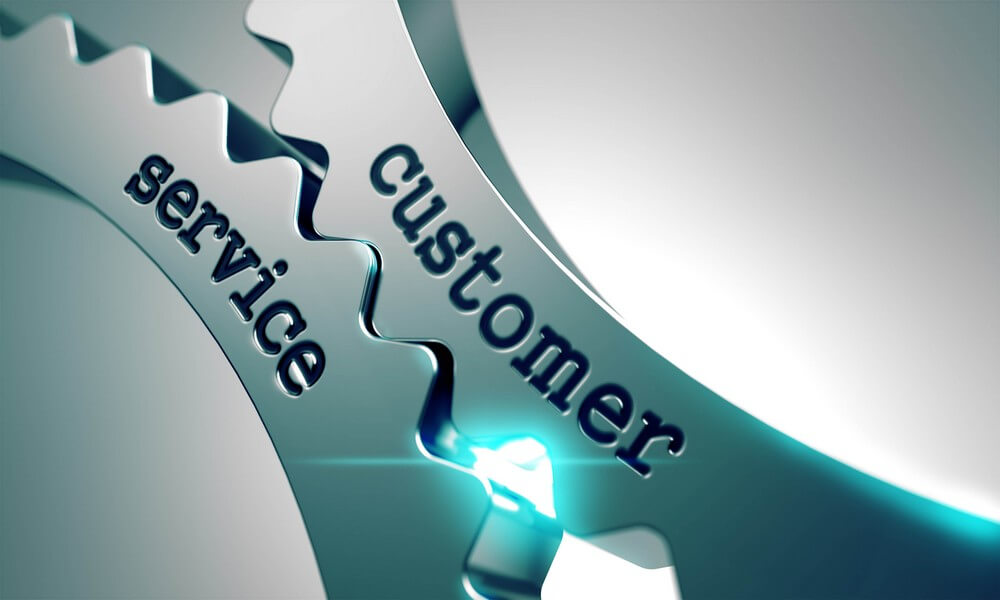 One of the cornerstones of the Nations journey has been customer service. When the Bank opened for business 20 years ago, we entered a sector that was already dominated by giants and well-established players. It was this crowded environment that catalysed our drive towards innovation; we had to set ourselves apart if we were to succeed.
Pioneering Customer Service through Innovation
One way we accomplished this was through a commitment to customer service. We understood that this was something that was seriously lacking in the industry at the time. Our commitment to customer service set us apart from the competition. Right from the get go, we took inspiration from other evolving industries and decided to adopt a highly customer-centric approach and build it into our strategy as a core component. We achieved this by harnessing the emerging tech revolution at the time and by adopting a model of "Go to your customer" as opposed to "Let your customer come to you".
Our commitment to customer service inspired us to innovate and, as a result, Nations Trust Bank has pioneered many new and novel ideas from inception to-date. Some of our pioneering efforts include introducing Sri Lankans to Extended Banking Hours, 365 Day Banking, Customer Segmentation through Inner Circle and Private Banking, American Express Cards, Diner's Club and other innovations, for the first time.
Embracing the Digital Future
Nations Trust Bank has also focused on digital enablement as one of the core components of its strategy and has therefore pioneered Sri Lanka's first digital bank, FriMi. We have also pioneered other leaps in digital empowerment for the first time in Sri Lanka through the introduction of online account opening, mobile banking with native trilingual support and biometric authentication, the introduction of Open API Banking and our own innovation centre called Kaffiene Labs.
Creating Seamless Experiences
Our goal is to create a seamless customer experience, which is why we have gone to great lengths to align our branch experiences with our digital experiences and to provide services with all options included. For example, Nations Home Loans offers a comprehensive service that handles everything related to the acquisition of a property in-house, including legal matters, leaving our customers to concentrate on the important things in life.

Through Nations Leasing we have set up a one-stop-shop for leasing that provides the entire solution under one roof, conveniently. We also have reciprocal relationships with the leading insurers in Sri Lanka so that our customers do not even have to worry about that aspect.
Why Customer Service is Important to Us
Customer experience and service is the driving force of our strategy as we seek to help people and businesses achieve today's goals and tomorrow's aspirations.  We firmly believe that the origination point for customer service is the attitude of our own people through a commitment to customer service. We strive to maintain a positive, can-do attitude that is conducive to creating great customer experiences at all times.
Our commitment to customer service has driven us to adopt a relationship based approach with our customers as opposed to a transactional one. We seek to build relationships and partnerships with our customers instead of simply serving them from transaction to transaction and our entire team is ready to go the extra 2 or more miles, if necessary, to satisfy our customers.
It is this commitment to customer service that has set us apart in the space and transformed us into Sri Lanka's most progressive bank. It is the reason our customers keep coming back and we are honoured and grateful to serve you.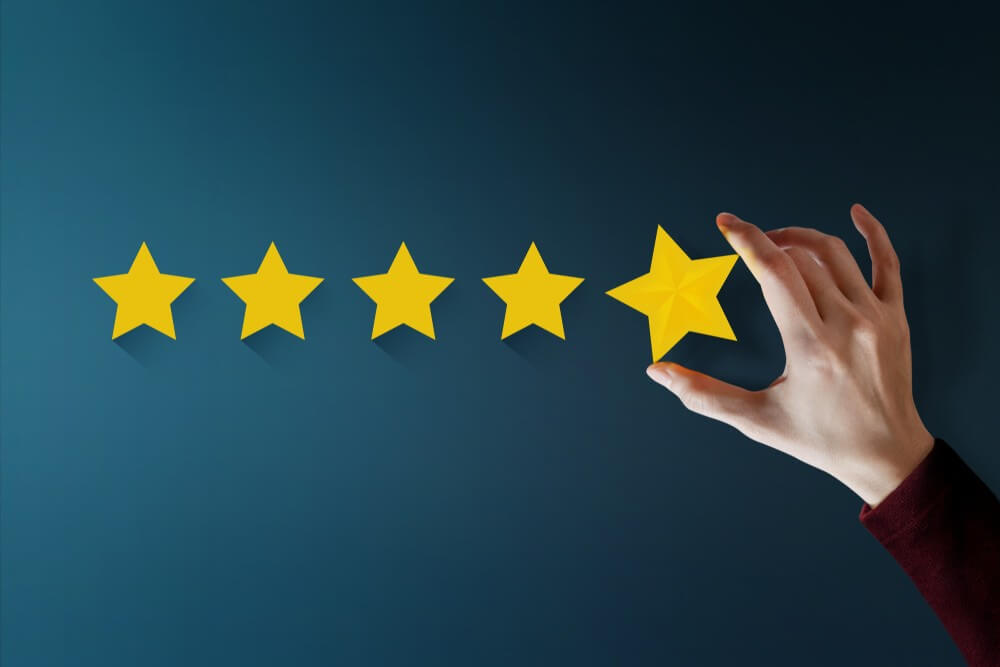 Any questions?
Get in touch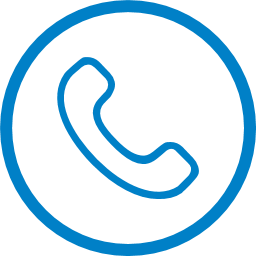 Contact us