Responsible Borrowing: The Way To Your Future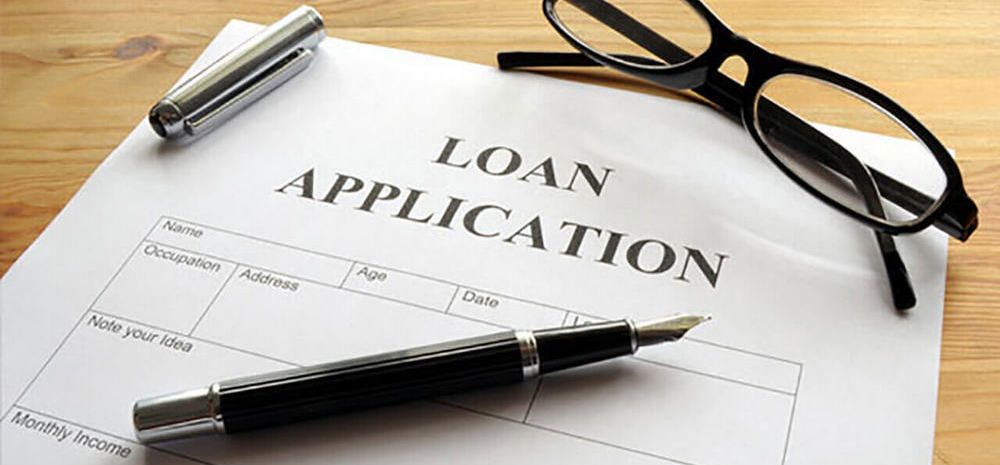 Gone are the days of filling out tedious and lengthy loan application forms, convincing potential guarantors that you're not a credit risk and visiting financial institutions, fingers crossed, to negotiate repayment terms easy on your wallet. Technology, driven by the contemporary consumerist economy has transformed the lending industry and spawned a host of attractively packaged and much easier to access loans. These loans assure low interest and speedy processing and promise to tide you over the expenses of major life events - weddings, tertiary education, medical procedures, purchase of a home, vehicles, vacations and more. They also pledge to realise your aspirations by bridging the gap between your wants and needs.
Having the money you need at the time you want it may sound like a dream come true, but do ensure that you've carefully considered every aspect of the loan you plant to take. You must understand the conditions of the loan and be able to put aside money every month to meet the repayments.
The following rules for smart borrowing will ensure you make informed choices when taking a loan and steer you clear of debt.
Define the purpose of the loan
Firstly, think carefully whether a loan is really necessary for the purpose you have in mind. Personal loans are unsecured loans which come with high interest rates. Safe investments like fixed deposits and bonds won't be able to match the rate of interest you pay on the loan and investments like equities that offer higher returns are too volatile.
Similarly, avoid taking a loan for discretionary spending like travel. If you do, make sure you don't do it too often and that its repaid on time. Do it too often and you'll be fighting to pay back loans forever. On the other hand, taking a loan for building or buying an asset like a house or property makes eminent sense.
Check out your repayment options
The first rule of smart borrowing is not to live beyond your means. One rule of thumb says that monthly instalments on your car should not exceed 15% and monthly payments on personal loans should not amount to more than 10% of net monthly income. Also, the aggregate of your monthly repayments should not exceed 50% of your monthly income.
Ensure timely and regular repayments
Whether you have a short-term debt like a credit card bill or a long-term loan for your house, make sure you never miss monthly payments. Missing payments could not only result in hefty penalty interest but they could also impact your credit profile and affect your chances of taking another loan in the future.
If you don't have the money to pay the entire credit card bill, pay the minimum 5% and roll over the balance. But don't make a habit of this because at the interest rate of 24-36%, credit card debt is the costliest loan. Give your bank standing instructions to pay the minimum 5% and you'll never miss a due date again.
Insure large loans
If you take a big home or car loan its best to take an insurance cover to ensure that your family is not saddled with un-affordable debt if something happens to you.
An insurance cover can protect and insure not just your family but also the asset for which you applied for the loan.
Shop around for better rates
Research the market thoroughly, shop online and compare interest rates and calculate how much you can afford. The flat rate of interest based on the rupee value of the loan is the most common but this rate doesn't take into account the reducing balance of the loan with every monthly instalment you pay.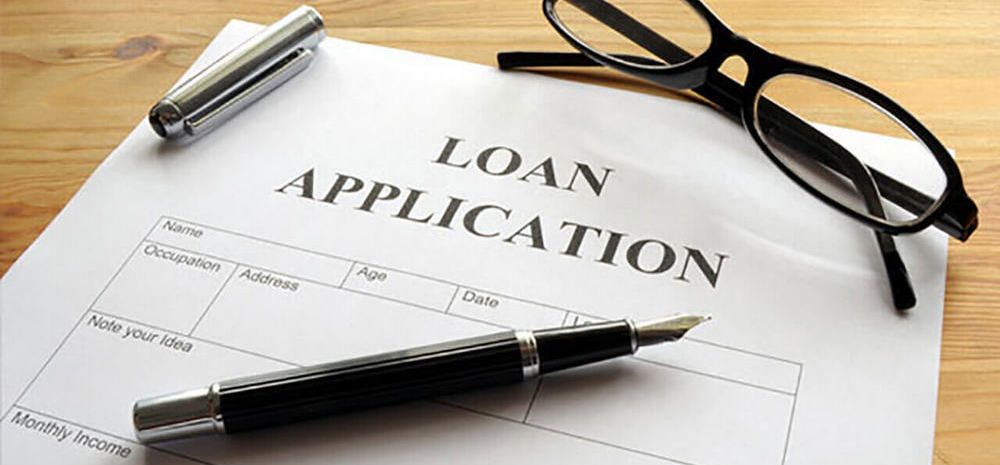 Read the fine print
Carefully read through all terms and conditions in the loan agreement and consider their implications in order to avoid unpleasant surprises later on. If they sound like Greek to you, ask an accountant to look at the agreement before you sign. For instance, there could be some incidental charges you don't understand. Once you sign on the dotted line its too late to plead ignorance.
Keep your family in the loop
Before you take a loan, discuss it with your family because the repayment will impact the finances of the entire household, and should anything happen to you, they'll be left with the burden of repayments. Also, keeping your family in the loop will prevent excessive pressure on you to cough up more money for holidays and investments.
Check out the foreclosure rules
Lenders charge a fee if you pay off your loan early because early repayment prevents them from earning the interest they had expected from the deal. Pick a loan with the lowest foreclosure charges.
Follow these rules when taking a loan and you'll successfully turn around a worrisome financial situation. Remember, a loan is the lender's money, not yours, so you must be able to pay it back to them on time, with interest!
Any questions?
Get in touch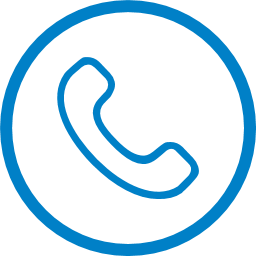 Contact us