Your Security is Our Priority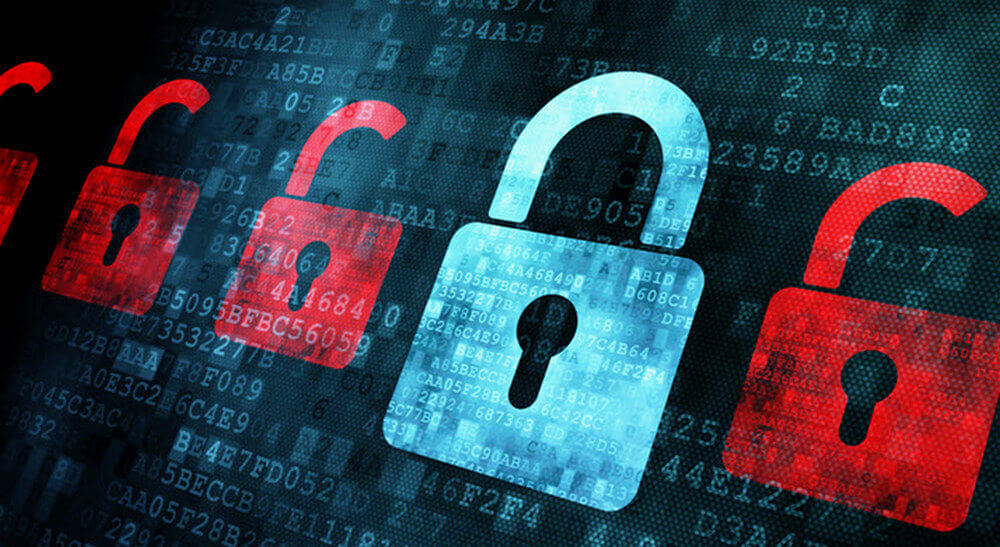 As more and more banking transactions take place online, maintaining secure networks and secure access to your funds has become a huge priority for us at Nations Trust Bank. As Sri Lanka's most digitally enabled bank, with nearly 50% of retail traffic arriving via digital channels, we take online and data security very seriously.
ISO/IEC 27001:2013 Certified
Demonstrating our commitment to information and data security, we have obtained ISO/IEC 27001:2013 certification for digital Information Security Management Systems (ISMS); the rigorous global industry standard, which adopts an overarching management process to ensure that information security controls continue to meet an organization's information security needs on an ongoing basis.
What Are These Security Features?
Firewalls & Encryption
State-of-the-art firewalls protect our systems from external threats and risks. All communications between our systems and your devices are also encrypted with the latest 256-bit encryption technology to ensure the highest levels of security.
Advanced Secure Authentication
Our authentication processes are very secure and include 2FA (two-factor authentication); where once you enter your login details or card details, a one-time password (OTP) will be sent to your mobile number and or email address to verify that it is really you attempting to access your account. As an added measure, if someone tries to login to your account unsuccessfully on 3 consecutive occasions, your account will be disabled until you contact us and verify your identity.
Alerts
Our systems can send you SMS and or email alerts for all transactions/logins performed on your account. Thus, if an unauthorized transaction/login does occur, you will be able to detect it and notify us immediately, which can potentially limit any damage.
Transaction Limits
We limit transaction values by default for your safety. This protects you in the event of unauthorized access.
How You Can Help?
While we have taken every precaution to ensure the highest levels of security, "points of access" are often the weakest link.
A "point of access" is any device you use to access your accounts; your mobile phone or laptop, for example. Only you can ensure the physical security of your devices.
Here are a few tips:
Lock Devices – Use a strong password/PIN on all phones and other devices; make sure to set it to automatically lock your device when inactive.
Stay Updated – Updates provide improved security and fix vulnerabilities.
Firewalls & Antivirus – Make sure your firewalls are up and antivirus updated and activated.
Never give your information to anyone over the phone or email; Nations Trust Bank, government agencies or any other legitimate institution will NEVER contact you in anyway and ask you to disclose/verify personal information, especially login/card/account details. You will NEVER receive calls/emails from customer support offering to assist you with anything, unless you have explicitly requested such a call.
Do not click on links in emails or respond to any emails asking for personal info, no matter how legitimate they may appear.
Do not give your phone unlocked to a stranger. If someone asks you help them by letting them make a call or something, dial the number for them, place the call and lock the device before handing it over.
What If You've Been Played?
If you ever feel you've been scammed, had an unauthorized transaction or lost or unwisely disclosed your personal information, call us immediately 24/7 on 011 4 711 411 and report the incident. Early reporting can save you money and hassle.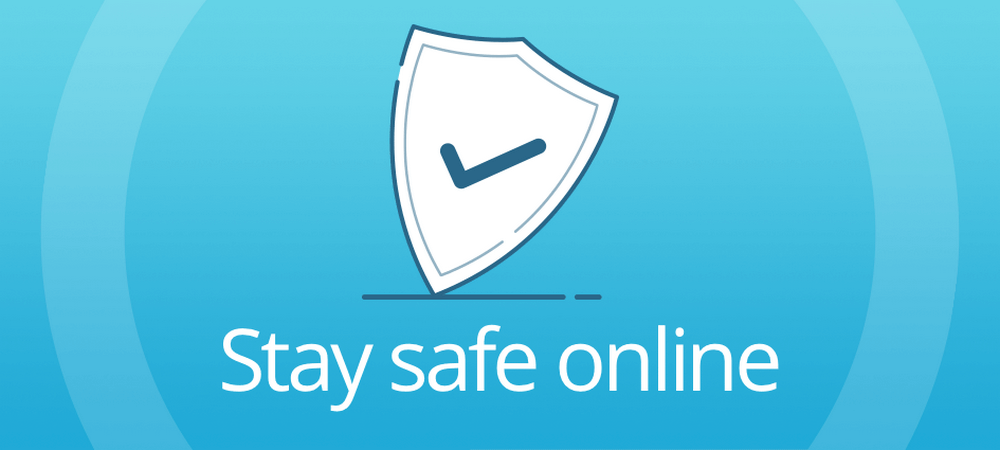 Any questions?
Get in touch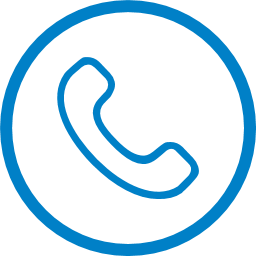 Contact us