Nations Direct Mobile Banking App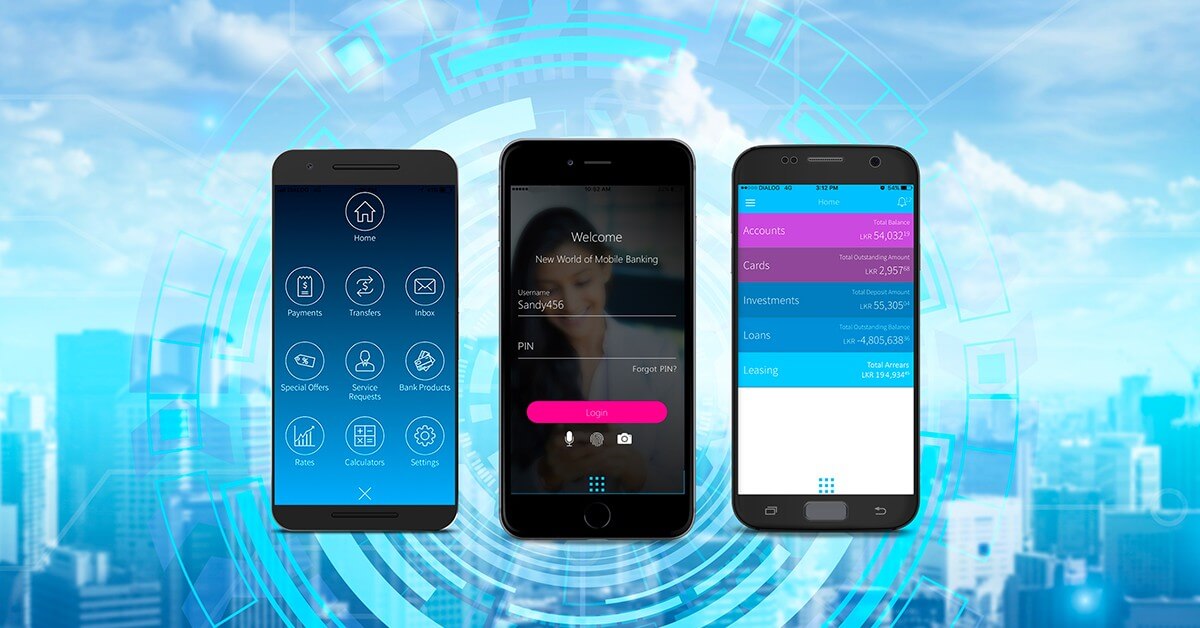 Sign-up in 5 minutes right now & save hours later!
Banking apps are widely available but it's rare to find one that's easy to use, has an amazing user experience and is completely functional, all at the same time!
Since 2017, Nations Mobile Banking has been the banking app to beat, providing users with full functionality and access across their entire portfolio including bank accounts, loans, leasing, credit cards and all other facilities enjoyed by customers.
100% online sign-up, with no branch visits, requests or other cumbersome steps.
With Nations Mobile Banking you can:
Transfer Funds –
Enjoy real-time funds transfers, whether it's to your own Nations Trust Bank account, a 3rd party Nations Trust Bank account or to any other bank account in Sri Lanka (via CEFTS).
Card & Bill Payments –
You can pay virtually all your utility bills in seconds. Credit card payments for Nations Trust Bank American Express and MasterCard along with credit cards from other banks in Sri Lanka can also be made swiftly and simply through the app.
Account/Card History –
Easy 24/7 access to recent transactions for both cards and accounts.
Trilingual Support –
Nations Mobile Banking was the first banking app in Sri Lanka to offer full trilingual support natively, creating a more inclusive banking experience for all Sri Lankans.
Biometric Authentication –
Built-in biometric authentication ensures easy but secure access.
Your Cards at a Glance –
For Nations Trust Bank American Express and/or MasterCard customers, Nations Mobile Banking offers a portal to access all your Card information including: Outstanding Balances, Rewards Points, Extended Settlement Plan Balances, Transaction History, Unbilled Transactions and Savings & Offers.
Card & Other Offers –
Conveniently access information about all card and other offers with just a few taps.
Contact the Bank –
Use the built-in "Email" option for requests and queries.
Nations Direct provides a comprehensive set of digital access channels and capabilities for customers to enjoy a seamless digital banking experience. Services include Online Banking, Mobile Banking, ATMs and CRMs, SMS Banking and e-Statements.
Sign up for Nations Direct Mobile Banking today!
Any questions?
Get in touch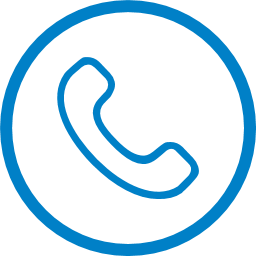 Contact us