How to Avoid Financial Scams & Fraud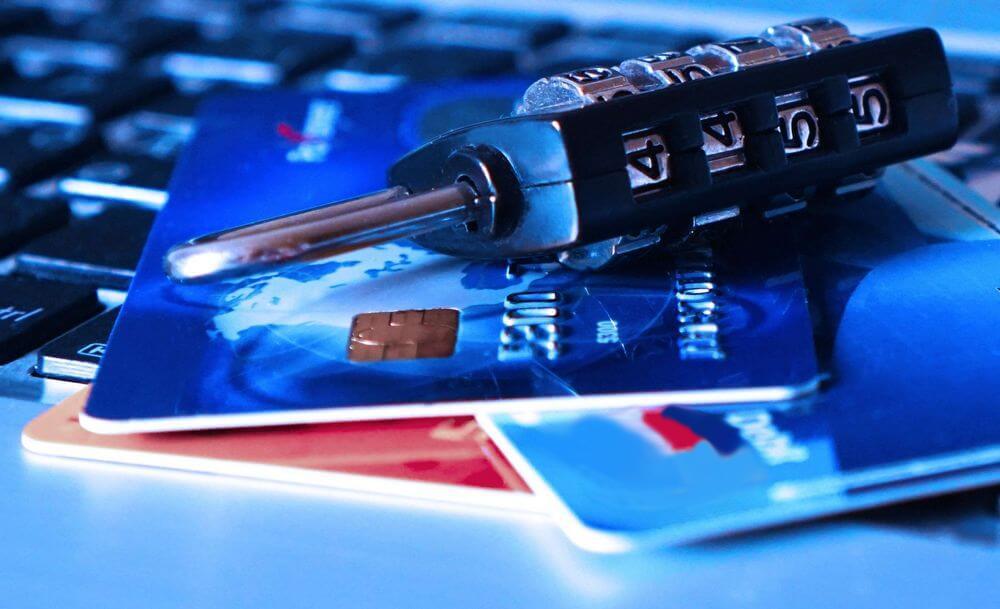 With the latest digital banking technology, you can access your money from the comfort of your home and never have to visit the bank. It has also given new ways to criminals to take advantage of you, without ever leaving their safe houses.
So, here are a few tips to protect you from fraud, scams and theft.
What Might a Scam or Fraud Look Like?
Fraudsters and scammers may try to contact you in anyway including email, phone, SMS, text and even sometimes in person. Usual scenarios include:
Using Social Media channels to offer quick loans and credit cards
Emails appearing to be from a legitimate source such as your bank or government, asking you to click on a link to verify your details. (Also known as Phishing scams)
Emails asking for help to release an inheritance.
Emails, even from trusted people about trusted events, with any suspicious attachments; especially executable files.
Requests for a business partner on foreign shores.
Impersonating an official from a reputed financial organization.
Declaring you have won a lottery.
Intermittent, quick missed calls that make you feel like you want to call back.
Pop Up ads asking you to provide personal details or download a program.
ATM/Card Skimming; this can take place at ATMs or even dodgy retail establishments.
Calls from a Telco asking you to press a combination of numbers on your keypad.
How to Avoid
Always check the authenticity of the social media before responding to any offer or query.
Common sense is important here. For example, you can't win a lottery if you didn't buy a ticket and it's almost impossible that a relative in Burundi has left you 5 million dollars. If you legitimately have won something or inherited something, no one will ask you to send money to them (as fees or taxes) to claim these funds for yourself.
Here are some other tips:
Never give your personal financial information to anyone over the phone / email or social media channels; Nations Trust Bank, government agencies or any other legitimate institution will NEVER contact you in any way and ask you to disclose/verify personal financial information, especially password/login details. You will NEVER receive calls/emails from customer support offering to assist you with anything unless you have explicitly requested financial service.
If you receive suspicious communications stating from your bank or any other institution, do not give out any financial information. Instead, call the bank or institution and check whether such calls are being placed. When you do this, always find the institution's real number and never use a number provided by the caller.
NEVER share your personal and financial details over the phone, text or email even if you trust the other person. Especially your Card Numbers, PINs, Passwords and CVC numbers.
NEVER click on hyperlinks in emails and pop-ups (unless you explicitly trust the link).
Ensure your antivirus and firewalls are on and up to date.
Avoid using public Wi-Fi and public computers to do sensitive transactions such as banking.
Use strong passwords; at least 16 random characters long with upper and lowercase letters, numbers and symbols is best.
Do not shop on websites or make payments on payment gateways that aren't secure. Look for the green lock on your web browser or the letters "HTTPS" in the URL.
NEVER share a One Time Password (OTP) with an unknown person or caller. Also, you will never receive a legitimate OTP unless you have initiated a transaction.
When using an ATM, especially an off-site ATM, check to make sure there is nothing suspicious such as extra cameras or loose parts on the ATM.
Don't return quick missed calls from unknown numbers.
Telcos will never call you and ask you to press a combination of keys on your phone.
Regularly check your statements for any irregular transactions and sign up for instant alerts so you always know if a transaction has been made. Call us on 011 4 711 411 for assistance.
A Final Word
One of the first steps to protecting yourself online or in the real world is to become aware of the risks. We hope that this article has made you aware of the risks and the steps you can take to stay safe.
On our end, we at Nations Trust Bank have implemented global industry standards in data security and are always doing our best to ensure your safety.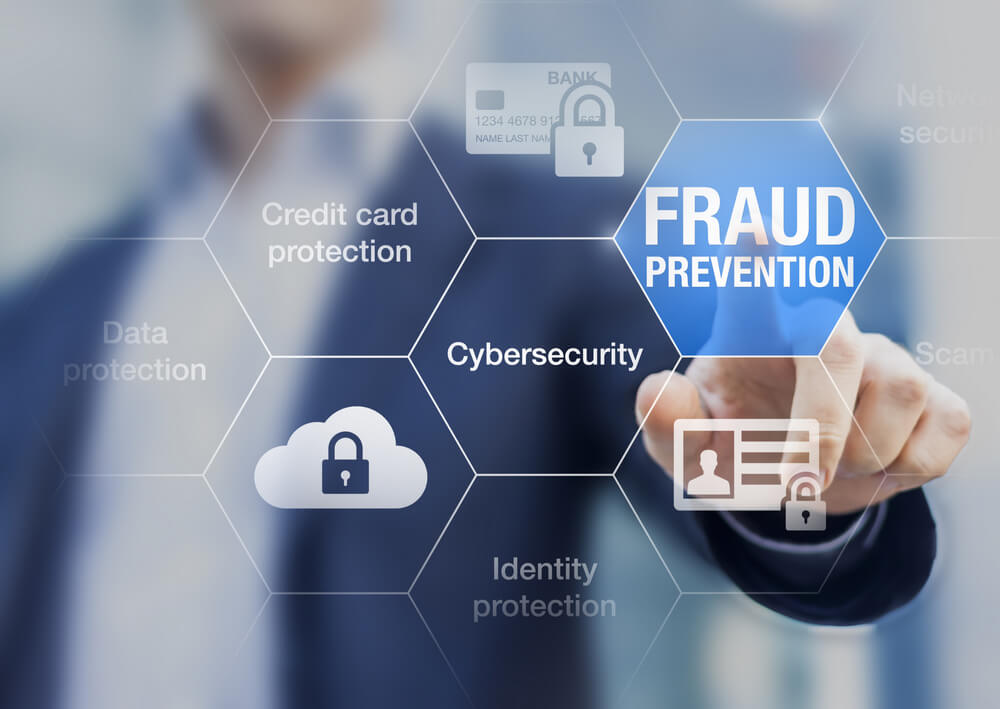 Any questions?
Get in touch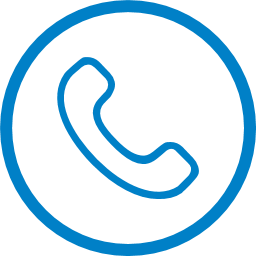 Contact us