Structured Finance
Nations Trust Bank PLC Structured Finance Unit is a specialized unit within the Corporate Banking Department. The unit provides an array of facilities, tailormade for entities that require financing going beyond "plain vanilla" products.
These include;
Off-shore lending
Arranging of Syndicated Loans, Club Deals and Bilateral Loans
Structuring and financing leveraged buyouts
Project Financing
Securitizations
Our team possesses the expertise and experience required to provide end-to-end solutions in a seamless manner, making any complex transaction appear simple.
Any questions?
Get in touch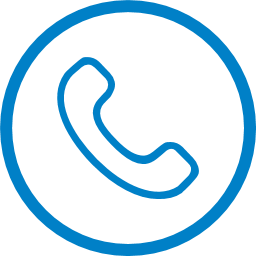 Contact us