Cash Management
Strategic management of cash is critical for any business in today's increasingly competitive business environment. Nations Trust Bank is committed to provide you with cash management products and services to manage your working capital more effectively.
Delivery Channel
Nations Direct Enterprise is the Internet banking solution developed to cater to specific customer requirements. This tool will enable you to have a greater visibility in your portfolio and provide an efficient delivery channel for all your payment requirements.
Payment Solutions
Better control over payment processing is a key factor for optimizing working capital. Nations Trust Bank payment solutions will empower you to streamline both your paper and electronic payments. The automated solutions provided by Nations Trust Bank will enable you to manage both your local and cross border payments more efficiently. These solutions include;
SLIPS payments
CEFT payments
Internal transfers
Bill payments
Demand drafts and Pay orders
Outward Telegraphic Transfers
Trade Services
For more details on all these cash management products please contact your respective relationship manager.
Liquidity Solutions
Nations Trust Bank's liquidity solutions will enable you to maximise your surplus cash and optimise the interest earnings with clear visibility of funds.
Banking APIs
The banking application program interfaces (API) facilitate the access to banking data and services of Nations Trust Bank. Through the APIs, business entities are enabled to integrate their ERP systems and their BaaS (Banking-as-a-Service). The wide range of web services has been defended to fulfill highly prioritized business requirements.
Most number of core banking services can be served such as bank account services and payment services by the end-users consuming the Nations Trust Bank API store. Simulator and production environments are enabled for efficient learning and integration process.
The privacy and integrity of the data has ensured using a strong access control system with cutting edge authentication mechanisms. The modularization of the API architecture gives end-users to combine multiple APIs on FinTech products.
Any questions?
Get in touch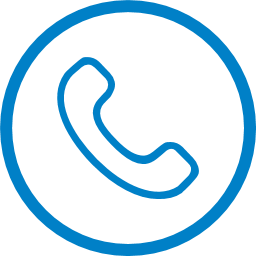 Contact us