Vice President – Consumer Portfolio Management
Closing Date: 18th December 2022
Job Profile
Developing & reviewing of consumer strategy and initiatives
Monitor and drive financial objective and periodic review of strategic initiatives.
Managing the credit quality of the consumer portfolios through periodic reviews, management of NPL's & impairment, monitoring of re-structure, re-schedulments, write off and moratorium portfolios.
Drive profitability across customers/product groups and enhance customer wallet share.
Identify growth segment across customer/product groups and drive strategic initiatives
Provide MI and analytical support for reporting portfolio performance.
Management of Bank's premium customer segment through acquisition of customers with the right profile in line with strategy and grow the existing customer portfolios and ensure proposition remain relevant to customers.
Grow consumer liability franchise across consumer customer group by developing new products in line with market and monitor competitor behavior.
Special Skills
Good analytical thinking and strategic business planning skills
Excellent product management and risk management skills
Strong understanding of project management and financial performances
Ability to prioritize and complete tasks in a timely manner
Experience & Qualifications
Minimum of 12 Years in Banking/Finance industry, with experience in product/portfolio management and analytics, out of which at least 7 years should be at a managerial level
A Degree or a Professional Qualification
Any questions?
Get in touch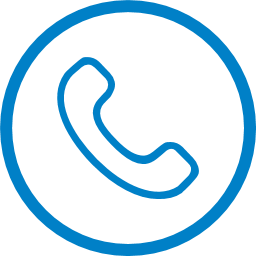 Contact us