Senior Manager – Regulatory Compliance
Closing Date: 21st December 2022
Confirmed staff members who desire in taking up the above positions are invited to apply through NATIONS CONNECT on or before
All applicants need to obtain respective supervisor's consent prior to submission of the application.
Job Profile
Lead the Regulatory compliance team of the Compliance department.
Assist the Chief Compliance Officer (CCO) to ensure regulatory compliance by the bank and to meet the annual compliance audit plan approved by the Board Integrated Risk Management Committee (BIRMC)
Effective communication of all new regulatory requirements through appropriate channels to all business and support units and ensure their compliance by assisting to implement adequate monitoring mechanisms
Review processes to introduce controls and liaise with the compliance coordinators of other departments to ensure that the compliance framework functions properly
Assist the CCO to ensure due compliance by the bank with all Foreign Exchange Regulations 
Develop/review appropriate policies, procedures, processes, products and new initiatives to ensure compliance with the applicable laws and regulations
Act as the liaising officer with CBSL and facilitate inquiries made and also by obtaining clarifications on behalf of the business/support units
Train and educate staff on regulatory requirements on a continuous basis
Ensure accurate and timely submissions to the regulator and BIRMC.
Assist to drive the compliance culture in the bank by ensuring the effective functioning of compliance coordinators appointed and establishing a sound internal control framework.
Special Skills
Leadership and management skills
Analytical and interpretation skills
Interpersonal skills
Ability to work under pressure
We are looking for candidates who demonstrate following values to "CREATE TOMORROW";
Exercise innovative leadership
Demonstrate Business awareness & an entrepreneurial mindset
Focus on data-centric decision making
Commit to excellence
Experience & Qualifications
8 years of progressive experience in Banking Operations, Legal and/or Regulatory Compliance
Out of the total experience 5 years at managerial level
A Degree or a full/part qualification in Compliance and/or Banking
International Diploma in Compliance (ICA) would be an added advantage
Any questions?
Get in touch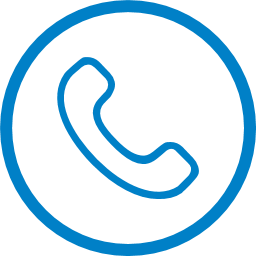 Contact us