Senior Manager - Legal Documentation
Closing Date: 03rd December 2022
Job Profile
Candidate should have high level drafting skills and excellent spoken and written English to independently:
Advise, draft and review a wide range of commercial/banking documents and to provide legal advice on a wide range of commercial transactions and related documents.
Draft and attend to the execution of mortgage bonds, leases and other notarial instruments.
Candidate will also be required to attend to the registration of trademarks and supervise the work of subordinates.
Special Skills
Organizational skills, time management, multi-tasking and to manage work under pressure
Ability to work independently
Excellent communication skills
Strong inter personal and partnership skills/Team work
Experience and qualification
Should be an Attorney-at-Law and a Notary Public with a minimum of 8 years of post-qualifying experience, which includes 5 years of managerial level experience in a bank/ financial institution/reputed company in the service industry.
Should possess a Notarial License to practice in both Sinhala and English languages
Any questions?
Get in touch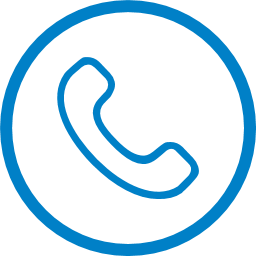 Contact us