FriMi enables contactless payments to support 'මාතරට LANKAQR'
'මාතරට LANKAQR', the latest phase of Central Bank of Sri Lanka's 'රට පුරාම LANKAQR' island-wide initiative, took place on the 3rd of April at the Sanath Jayasuriya Ground, Matara. The event was graced by Chief Guest, Hon. Dallas Alahapperuma along with Mr. D Kumaratunge, Director of Payments and Settlements at the Central Bank of Sri Lanka to witness FriMi's continuous efforts in supporting the CBSL's journey to promote contactless payments and drive Sri Lanka towards a digital forward economy.
The Matara drive marked a milestone moment for FriMi as they partnered with Asiri Super, a leading shopping complex in Matara, which was recently awarded the title "Entrepreneur of the Year - Medium Category, Service Sector" at the Southern Province - Best Entrepreneur Awards Ceremony 2020. This is a symbolic occurrence as FriMi being the leader in digital payments enabled contactless payments with one of the best entrepreneurs in Matara.
Building on the success of this event, FriMi also initiated a partnership with Samanmal Textiles, another leading merchant in area, to facilitate contactless payments – a super convenient payment method ideal for customers who will be shopping during the upcoming Avurudu season.
Mr. Randil Boteju, Senior Vice President - Sales & Digital Banking of Nations Trust Bank and Mr. Niluka Gunatilake, Senior Vice President - Cards & Consumer Assets of Nations Trust Bank along with the FriMi Merchant Acquisition team gathered to promote this event with the management of Asiri Super Shopping Complex and Samanmal Textiles in Matara.
FriMi is a fully-fledged digital banking experience with ground-breaking products and services that are designed and developed to delight customers thus providing novel experiences. It was ranked amongst the Top 30 Best Digital Financial Services Providers in the Asia Pacific, Middle East, and Africa as one of the Best Digital Banks & Financial Institutions by The Asian Banker. Named one of the Top 10 E-Commerce brands of Sri Lanka, FriMi was showcased in the LMD Brands Annual Report 2020 as compiled by Brand Finance Lanka. It is available on Android, iOS and Harmony OS and anyone in Sri Lanka above the age of 18 years can get onboard FriMi by downloading the app. FriMi is powered by Nations Trust Bank PLC which is among the top 15 business establishments in Sri Lanka as ranked by Business Today. Strongly focused on digital empowerment through cutting-edge digital banking technologies, has managed to pioneer many innovative customer centric banking solutions such as API banking and banking at your door step. The bank is an issuer and sole acquirer of American Express Cards in Sri Lanka. The Bank operates 96 branches across the country and has an ATM network covering 127 locations and 48 Cash Deposit & Withdrawal Machines, plus more than 3,700 ATMs on the Lanka Pay Network.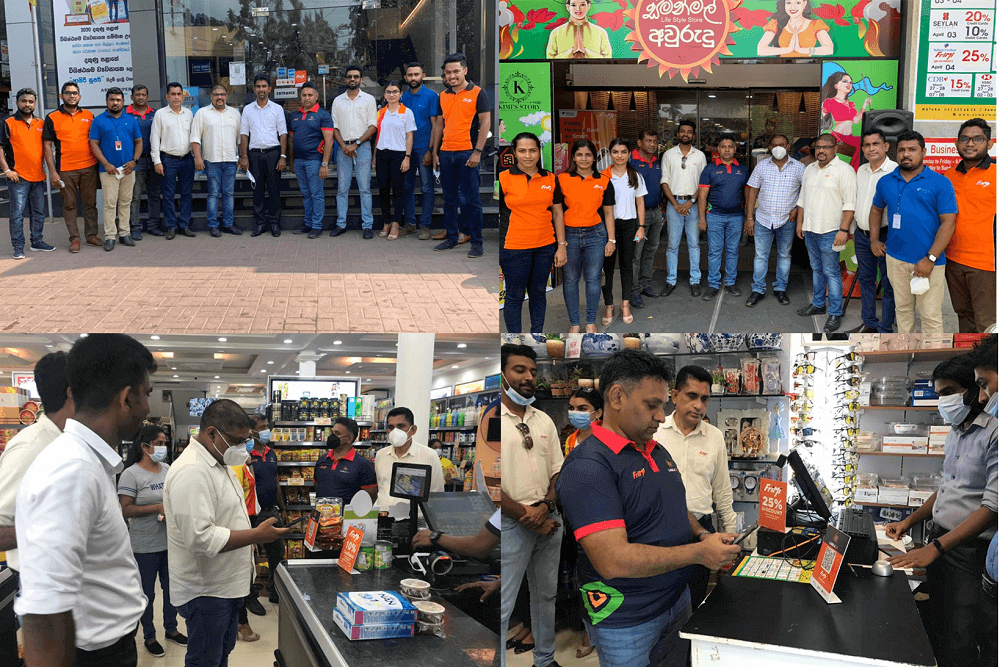 Any questions?
Get in touch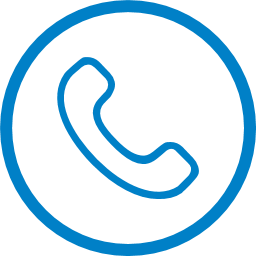 Contact us