Shining A Light On Climate Action Nations Trust Bank Charting Its Course Towards A Green Economy
The economic wellbeing of a country is intricately linked to its socio-environmental conditions. The floods in 2016 and the subsequent drought that has engulfed Sri Lanka bears witness to the effects of climate change and the need for stronger climate action in mitigation and adaptation. The private sector, as a major driver of global economy, could play a key role in promoting sustainable consumption and production with implications for climate change mitigation and can also help mobilize necessary investments for climate change adaptation and build resilience to prepare the world for the future.
Expressing this thinking and the role of Nations Trust Bank in such endeavors, its Chief Executive Officer Ms. Renuka Fernando noted "Sri Lanka, being an island-nation in the tropics, would be one of the countries hit the hardest by climate change and as a bank that operates to help people and businesses achieve today's goals and tomorrow's aspirations, we understand that we have a greater role to play in promoting positive climate action in our sphere of influence. We are continuously looking for ways to reduce our carbon footprint through investments in people, technology and processes and are looking to further incentivize sustainable lifestyles and investments through our product portfolio and service solutions to help Sri Lanka transition to a greener and a more resilient economy".
The current action of the bank has been on two fronts, bearing an inward and outward focus. The internal drive has been focused on reducing the bank's carbon footprint and ensuring bank's disaster readiness through business continuity planning, whilst the external drive has been on innovating to create products and solutions that help customers cut down on their carbon footprint and help build resilience in businesses and communities against adverse impacts of climate change.
In demonstrating the seriousness towards its commitments, the bank continued to calculate and track the carbon footprint of its central operations with CarbonConscious® Certification granted for operations stemming from Head Office, Millennium House and The Hive office facilities of the bank for the second consecutive year. It plans to extend the Carbon Management Plan to gradually cover its entire branch network by 2018. The bank has introduced multiple measures on better energy management, waste management and employee commuting. A notable measure is the availability of flexi-hours for back office and support staff, which has the benefit of cutting down their time spent in traffic, hence lowering their emissions. The bank has also invested in sourcing energy through renewable sources with a 40kW solar net metering system installed at Millennium House facility on 12th March 2017.
The Lean transformation and the digitalization drives of the bank has cut down on redundant paper use and redundant customer commute, enabling the customers to also lower their carbon footprint, whilst the preferential terms for lease of electric/hybrid vehicles, solar installations, and other sustainable consumer options being promoted is expected to help Sri Lanka transition towards a greener economy.
In its three year forward strategy, Nations Trust Bank remains committed to mobilizing sustainable finance and investment to develop Sri Lanka's capacity in climate change mitigation and adaptation. It has already established a focal point to engage with stakeholders and remains ready to explore partnership opportunities for sustainable development.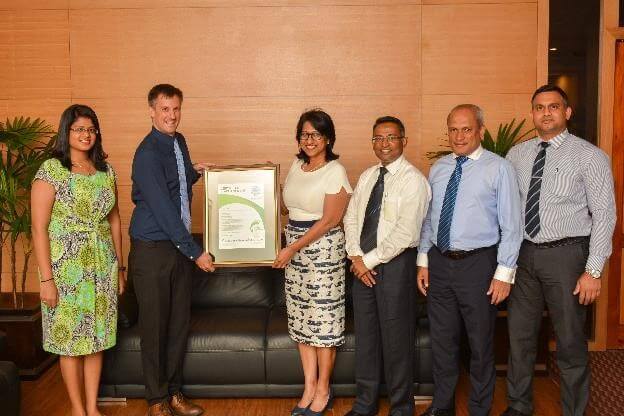 CarbonConscious® Certification presented to Nations Trust Bank by Carbon Consulting Company on 13th March 2017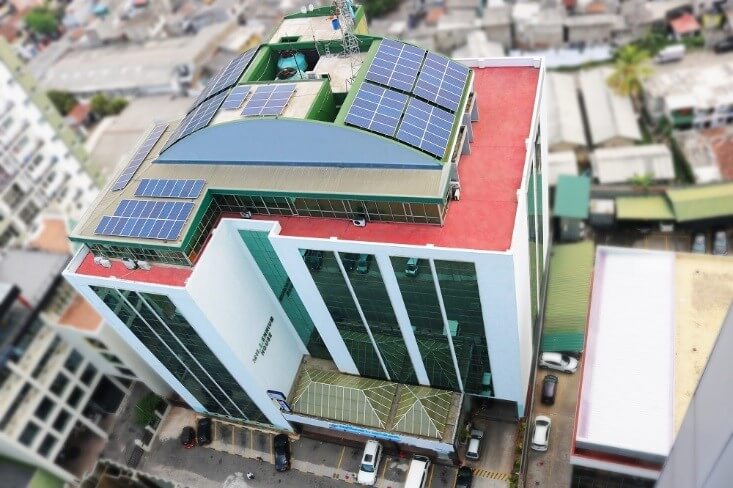 Solar panel installation of 40kW capacity set up at Millennium House facility on 12th March 2017
Any questions?
Get in touch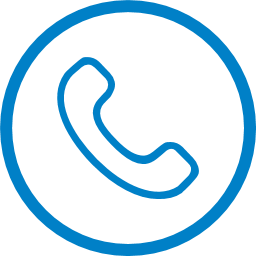 Contact us