Nations Trust Bank successfully completes the Sri Lanka Railway Station Clean Up Project
Nations Trust Bank that completed 20 years of building trust, pursuing innovation and challenging the norm, marked the occasion with the refurbishment of railway stations across the Island. The drive saw the bank's employees clean up, repaint and beautify the stations to help them recapture their beauty, and installing segregated waste bins at these locations to ensure their cleanliness is maintained.
Starting in August 2019, Nations Trust Bank refurbished 20 railway stations; including Bambalapitiya, Wellawatta, Moratuwa, Panadura, Kalutara, Aluthgama, Ambalangoda, Hikkaduwa, Galle and Matara on the Coastal Line, Nugegoda on the Kelani Valley Line, Kurunegala, Anuradhapura and Jaffna on the Northern Line, and Kandy, NanuOya, Bandarawela, Ella, and Badulla on the Main Line. Each of these stations also received 2 sets each of integrated bins with 4 separate sections to segment waste properly.
Speaking on the initiative, Theja Silva – Head of CSR at Nations Trust Bank said "We generate nearly 7000 metric tonnes of waste in our country. Sadly, however, statistics indicate that less than 50% of it is recycled. Given that more than 350,000 people use trains on a daily basis, the very act of segregating waste at railways stations will create a significant impact on our journey towards sustainability. Therefore, we are truly delighted that the Nations Trust Bank family came together to get this initiative off the ground, and to contribute to our collective future."
Established in 1864, Sri Lanka's Railway system spans the entire island, and has some of the most scenic routes anywhere in the world. Trains are the primary mode of transport for Sri Lankans who commute to the cities from outlying areas; resulting in overcrowded stations during rush hours and the generation of large amounts of solidwaste.This is what prompted Nations Trust Bank to launch a program to uplift the railway station and to introduce integrated waste bins, in order to incentivise a cleaner environment and sustainable management of waste.
The Bank recognizes the need for sustainable practices to retain a healthy environment, and has undertaken other CSR projects towards that goal, including therefore station of 8 acres of land in close proximity to the Wilpattu National Park in partnership with the Sri Lanka Army where more than 100 representatives of Nations Trust Bank joined the project. The integrated waste bins at select railway stations is only one aspect of a continuous journey by Nations Trust Bank to help create a healthier environment; and it hopes to follow it up with more programs aimed at promoting recycling, and minimizing waste. The Bank is committed to creating a sustainable future and has also implemented a plan that aims to transform its entire business into a carbon neutral operation.
Nations Trust Bank identifies the importance of collaborating to achieve the Sustainable Development Goals and in line with its 20th Anniversary has scaled up ambition to upgrade 20 ICT labs to enhance digital literacy in schools; restore 20 acres of forests in the country; colourwash 20 hospital wards in addition to cleaning up and setting up waste segregation bins in 20 railway stations. These 20th Anniversary CSR activities are an extension of bank's ongoing sustainability commitments.
Nations Trust Bank PLC is among the top 15 business establishments in Sri Lanka as ranked by Business Today Magazine, ably providing a host of financial products and services to a wide range of customers. Nations Trust is also the bank behind Sri Lanka's first fully-fledged digital banking experience, FriMi. The Bank operates 96 branches across the country, boasting an ATM network covering 127 locations and 48 Cash Deposit & Withdrawal Machines, plus more than 3,500 ATMs on the Lanka Pay Network and is the issuer and sole acquirer for American Express® Cards in Sri Lanka.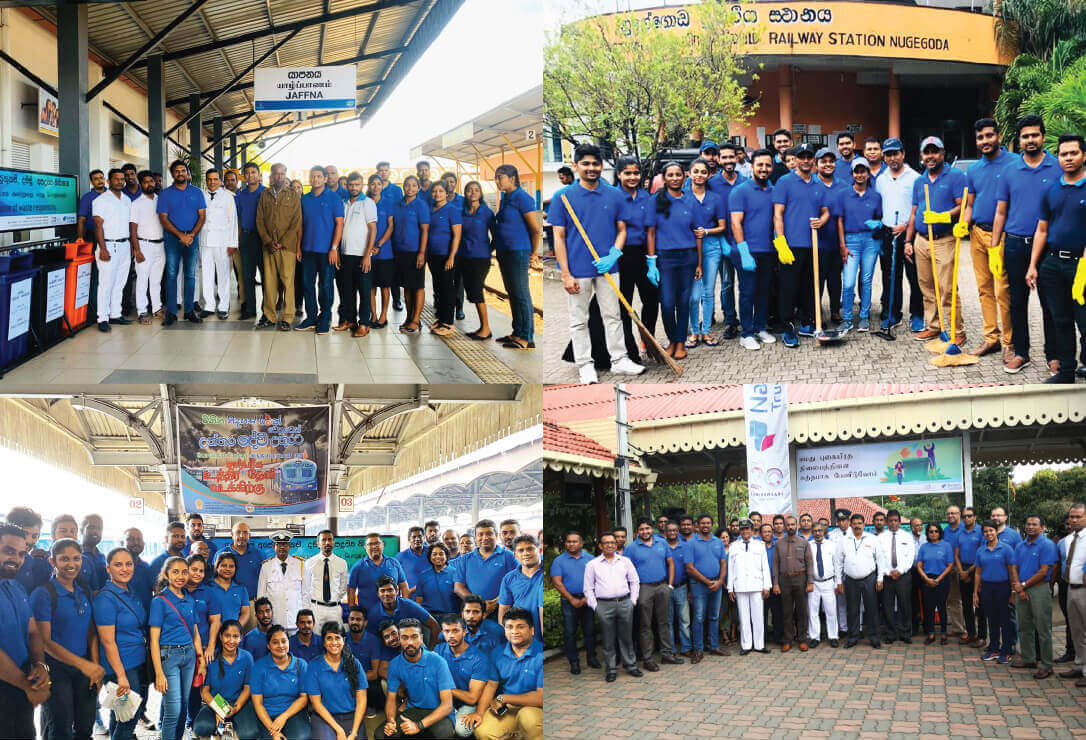 Any questions?
Get in touch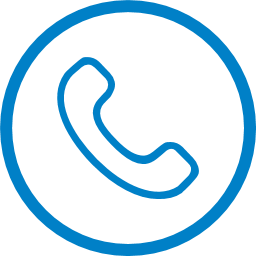 Contact us