Nations Trust Bank pledges their support to the growth of local exporters
Nations Trust Bank recently participated as the Principal Sponsor of the 26th Annual NCE Exporters Awards, which was held on the recently at the Shangri-La Colombo.
Discussing Nations Trust Bank's decision to support the NCE Exporters Awards 2018 as a Principal Sponsor and to fuel the growth of local exporters, Bandara Jayatilake - Senior Executive Vice President SME Banking said, "Throughout human history, the importance of international trade has only grown. For Sri Lanka, it is a major contributor to the economy with demand for locally produced goods and services consistently growing. In this backdrop, Nations Trust Bank is redefining convenience and works hard to provide a comprehensive range of solutions to facilitate international trade transactions for exporters as well as importers."
"The National Chamber of Exporters is the only private sector chamber in Sri Lanka that serves local exporters, exclusively. Over the years, the body has grown to become the voice of exporters in this country. By hosting the NCE Annual Exporters Awards, the NCE provides a platform for exporters to present their products to the market and also to be recognized for excellence in their fields. Therefore, Nations Trust Bank, as a bank that supports our exporters, is proud to be associated with these associations in such a meaningful way."
Nations Trust Bank's highly experienced and dedicated trade services team has earned respect amongst exporters and importers for their quick transaction processing, attractive exchange rates, expertise in documentation verification and competitive rates on advances and bill discounting. The Bank's services include advice for letters of credit, confirmation of letters of credit, reimbursement undertaking, establishment of reimbursement authorities, payments against reimbursement claims, pre shipment facilities such as packing credit loans and post shipment facilities such as export bill negotiation and export bill discounting.
The National Chamber of Exporters (NCE) was established in 1986 to provide a forum for both small and large exporters to cooperate and voice their concerns. The Chamber later became a member of the Federation of Chambers of Commerce and Industry of Sri Lanka (FCCISL) and has since expanded its portfolio of activities to further support and assist its members.
Nations Trust Bank PLC is amongst the top 30 business establishments in Sri Lanka as ranked by Business Today Magazine, ably providing a host of financial products and services to a wide range of customers. Nations Trust is also the bank behind Sri Lanka's first fully digital bank, FriMi. The Bank operates 93 branches across the country, boasting an ATM network covering 137 locations, including 23 with Cash Deposit Machines, plus more than 3,500 ATMs on the Lanka Pay Network and is the issuer and sole acquirer for American Express® Cards in Sri Lanka.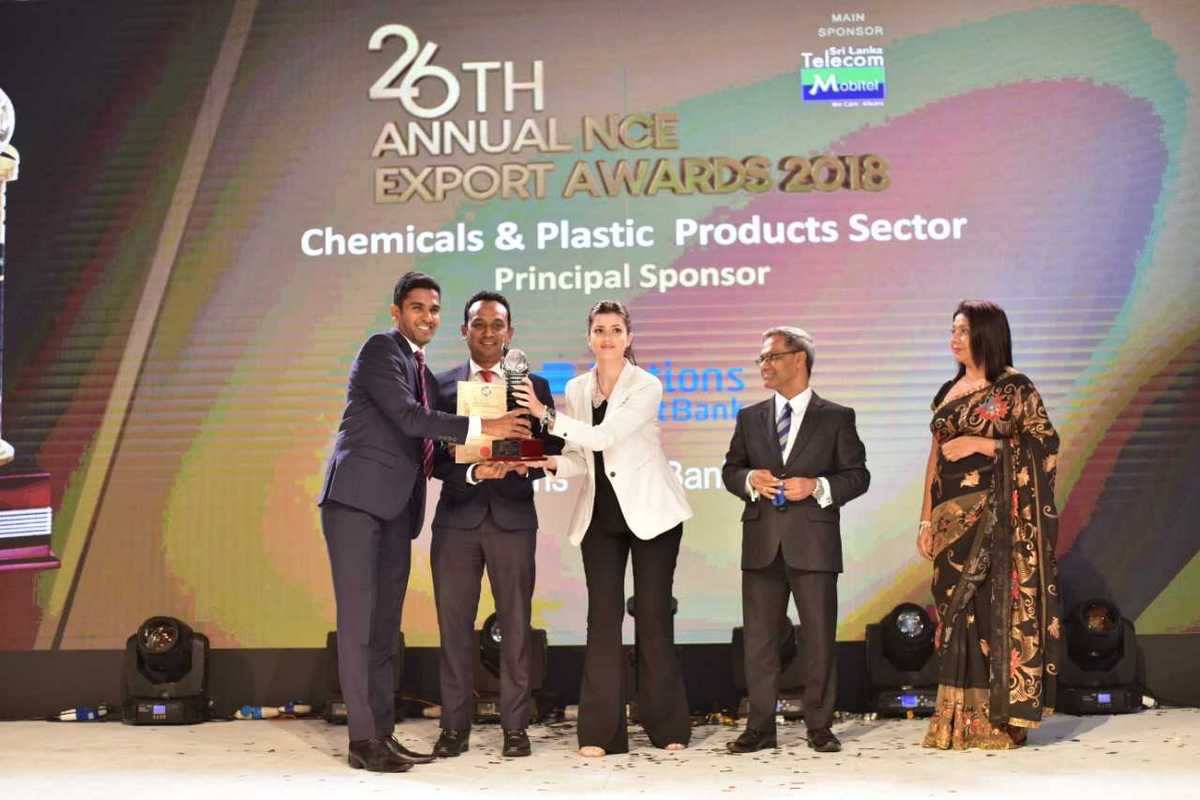 Bandara Jayathileke – Senior Executive Vice President Nations Trust Bank (Second from right) joined the Awards Ceremony representing Nations Trust Bank, principle sponsor of the Annual NCE Export Awards
Any questions?
Get in touch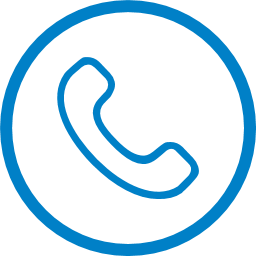 Contact us