Nations Trust Bank Commemorates World Environment Day Across The Branch Network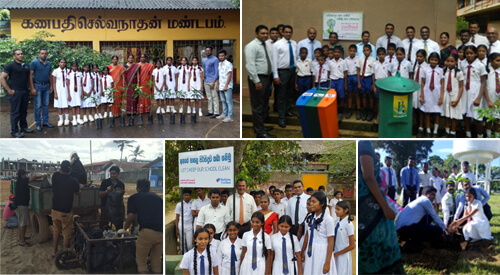 Nations Trust Bank as a responsible banking institute & a patron member of Business & biodiversity platform believes that the environment plays a huge role in sustainability. Hence safeguarding our nature & animals are among in the key priorities of Nations Trust Bank's CSR Strategy.
The Environment Week Challenge which was launched to con-incide with World Environment day opened doors to their entire branch network to carry out area specific initiatives engaging the community to safeguard and protect the environment. The staff of the branches in the various geographic areas enthusiastically took part In these activities to support the global theme of "Seven Billion dreams, One Planet, Consume with care"

Island wide Zone Initiatives are as follows,

Branches in the Western Province carried out educational programs at Schools and a clean up program at the  Negombe beach. Distribution of plants to selected schools in Colombo was also carried out to inculcate a habit of planting for a better tomorrow & the distribution of plants to customers also took place to encourage them towards a greener community.

Branches in the Central , North Western & Uva provinces  created awareness on how to protect the environment by installing community  boards in public areas.

Branches in the Southern & Sabaragamuwa provinces carried out a Door to door campaign to educate the community on how they could contribute towards making the environment cleaner.
Branches in the North, East & North central also supported this initiative by donating a number of rare plants to the selected colleges in the Pollonnawruwa district in order to implement a botanical garden concept in schools. Education session on the environment protection was also conducted in line with the above program.

In addition to the island wide branch initiatives internal campaigns were carried out throughout the bank to support world environment day. These included competitions such as a speech contest, Clean & Green Up the environment, Pool Vehicle and Power down etc.
The bank always make an extra effort to preserve the environment on a  day to day basis. All of the employees are encouraged to protect the environment in their own little ways as they are responsible citizens, so that together our individual efforts will make a countable impact collectively.
Nations Trust Bank PLC is one of the fastest growing banks in Sri Lanka today. Its market positioning of being the benchmark of customer convenience is ably supported by a host of financial products and services offered to a wide range of customers. The bank now operates 91 branches island wide, an ATM network of 127 locations and is the issuer & sole acquirer for American Express® Credit Cards in Sri Lanka.
Any questions?
Get in touch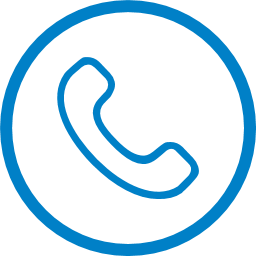 Contact us