Disaster Relief Efforts Of Nations Trust Bank
Nations Trust Bank mobilized its CSR funds and volunteers in putting together 500 family packs of dry rations as flood relief that were handed over to Sri Lanka Air Force disaster relief collection point at the Rathmalana Air Force Base. The effort was organized by its Sports and Welfare Club and CSR function and was also supported through voluntary monetary contributions by employees. This comes as part of the initial relief contributions, with further aid being distributed through its branch network further to ground level assessments.
The bank is prepared to support in the recovery and reconstruction efforts in fast-tracking early return to normalcy, with a special focus on channeling its CSR funds towards rebuilding affected school infrastructure.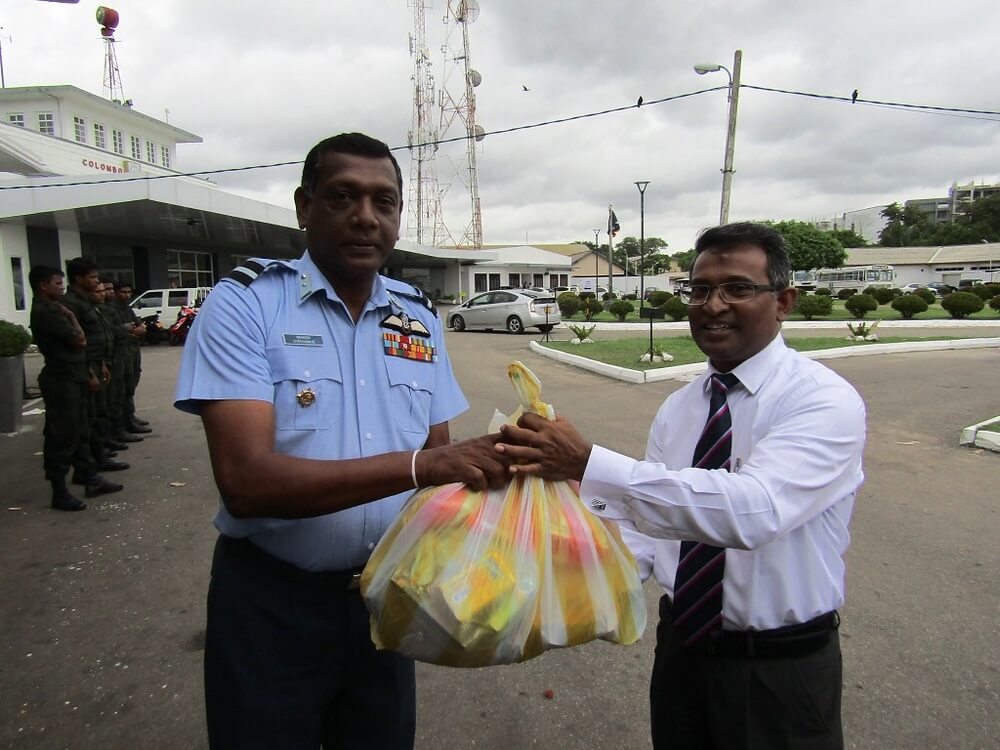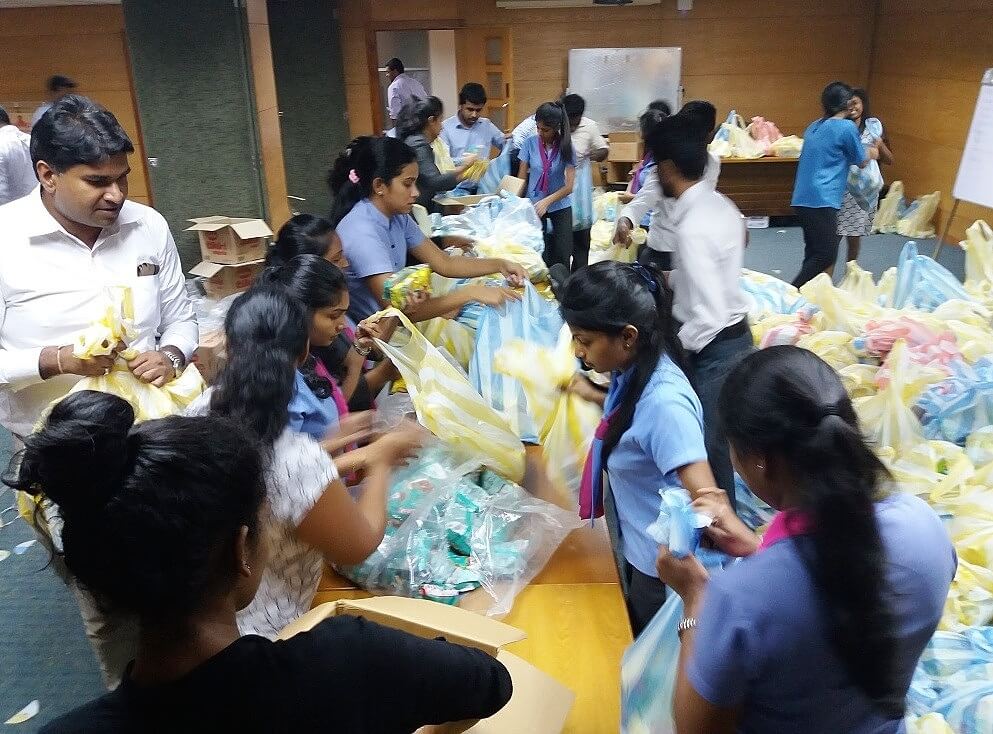 Any questions?
Get in touch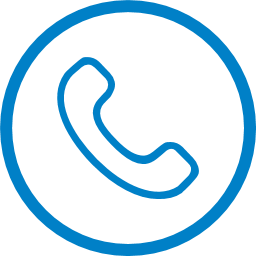 Contact us