Trade Financing
When you import and export from different shores, it is important to have seamless operational support. Receiving the right trade financing services can help you effectively manage risks associated with foreign trade, giving you the opportunity to expand your business more extensively. We offer a comprehensive range of trade & product services so that you can concentrate on the bigger picture.
Services and Finance
Import Services
Letters of Credit
Import Documentary Collection
Shipping Guarantees
Trade at your Door step
Import Financing
Export Services
Letters of Credit (Advising / Confirmation)
Export Documentary Collection
Export Financing
Export Bills Purchased / Bills Discounted
Export Negotiation
Packing Credit Loans
Structured Financing
Bank Guarantee is an undertaking by the Bank to pay the beneficiary the amount specified in the guarantee of your performance or financial standing that may be needed in your business dealing in the event of non-performance of a permissible contract. ABMB is able to support your business by providing the following types of guarantees.
Tender Guarantee
Performance Guarantee
Guarantee for Advance Payment
Supply Guarantee
Guarantee for Sub-Contract
Guarantee for Exemption of Custom Duties
Any questions?
Get in touch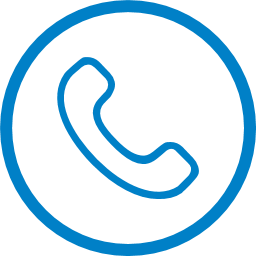 Contact us