Silver Membership
Welcome to Business Banking Silver Membership.
Whether you're just starting out as an entrepreneur or a seasoned one, we have the solutions to cut through any financial back-end. So let us manage your financial solutions to help you grow your business. Nations Trust Bank's Business Banking offers are guaranteed to take your business from strength to strength.
Make your membership work for you
As a valued Business Banking Silver Member, we are privileged to offer you;
24 Hour Dedicated Business Banking Hotline
Fully Fledged Digital Banking Services
Preferential Rates & Fees
Cash Collections Service
Payment Acceptance Facility through FriMi, American Express Internet Payment Gateway (IPG) and POS
Eligibility
Maintain an average Credit Balance of between LKR 25,000 - 499,999 per month in a current account or

Maintain an average balance between LKR 1,000 - 9,999,999 per month in a savings account or

Maintain an average debit balance of over LKR 25,000 - 9,999,999 per month
Service Charges
 Service charges

Average Account Debit or Credit Balances
 
 Below LKR 25,000
 

LKR 25,000 - LKR 49,999

 Minimum balance non maintenance charge
 LKR 2500/-
 N/A
 More than 25 over the counter transactions *
 LKR 2500/-
 LKR 1000/-
*Cash/Cheque Deposit and Withdrawals
Review Criteria
The bank will periodically review the average balances to identify customers to upgrade or downgrade.
Please call us on 011 4 682 555 for further information
Any questions?
Get in touch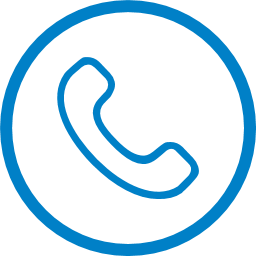 Contact us